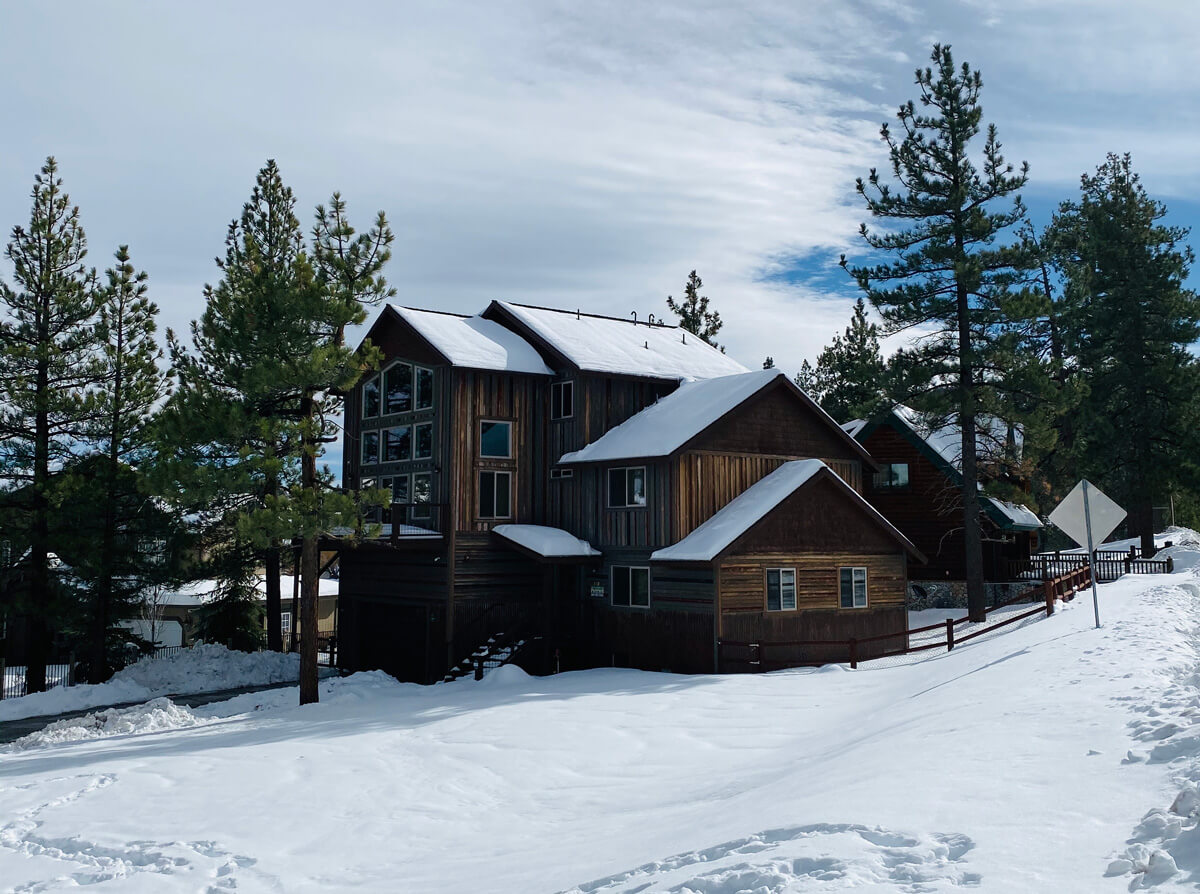 04 Dec

The Importance of Creating Memorable Experiences! (@DestinationBigBear)

There's a difference between creating memorable experiences when it's convenient, and actually making them a ritual and part of your lifestyle.

You can't put a price tag on an experience or a good memory.
Ultimately, life is an adventure, a long journey that you create.

Experiences and memories are what separate the elite lives from the mediocre. Not only is this proven to increase productivity and motivation, but if you do it right, it should shake you out of any complacency.

Experiences should be a performance enhancer as well as a rejuvenation tool. And.. if you know how to build memorable experiences they will be a lot more beneficial than you think they are.

Americans wasted a record-setting 658 million vacation days last year alone! It's tough to live a fulfilling life if you're burnt-out. The brain craves novelty and adventure, so treat yourself right!

After studying countless individuals I perceive to be New Age Game Changers, it's clear they are constantly creating memorable experiences.

What's the point of doing something if you're not having fun, right?

Make a choice to enjoy everything – Every day!

Let me tell you this… there's no better way to create memorable experiences than TRAVELING.

Traveling is very important to me because it helps me get my focus back and it's a huge productivity and motivation gainer.

Creating memories and experiences is something you will always remember and it gives you more positivity through your whole business and personal life.

Especially, granting those kinds of memories and experiences to your kids while they're still young is what makes them have a better view on life and bigger goals in the future.

As you can see, traveling brings a whole lot of new experiences and memories which aren't only important to you, but also to your most loved ones.

If you want to create great energy, spark your creativity, and elevate your fulfillment and make World-Class experiences a part of your lifestyle…

You definitely need to consider taking on vacations with your family.

I personally don't think there's anything more motivating than maximizing a memorable experience with those you care about.

Traveling is one of the ways that help me get my focus back and avoid burnouts.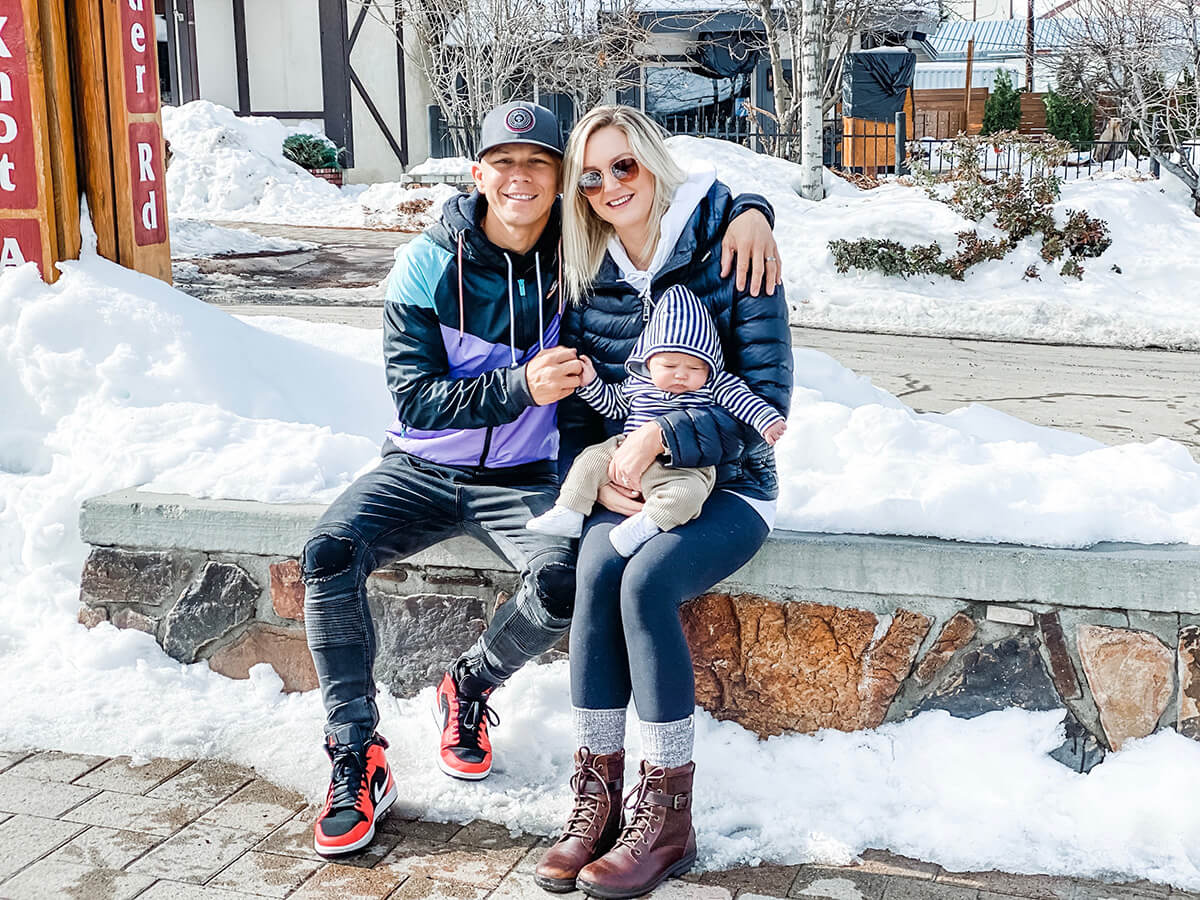 After traveling with my family, I get back to work more motivated and more productive, that's why it is so important.
It reminds me of the reasons why I'm creating life on my terms and why I want to provide my family with a life full of exciting experiences and memories.
It's what makes you want to continue producing and creating results in your life and business.
Imagine being able to take your family on a 10-day cruise all expenses paid or a trip to Hawaii.
Just laying on the sunny beach with no worries, no financial stress, and having a business crushing it back home because of the world-class team you've put together…
It might seem far and unreal but it's a reality for a lot of people, and it will be for you when you take this information seriously. If you were thinking about the benefits of traveling…
Here are some of my favorites:
Opens up your mind to new possibilities and seeing new cultures brings a new, better perspective to your life. Traveling isn't just about you… it's about those who you impact on – your kids and your family. It also helps your kids to grow in a better environment and it has a positive effect on their future.
Increases productivity and hunger to continue building a better life and traveling make you want to travel more and gives you new reasons to be motivated to work. Even if you're not an entrepreneur now, you'll see how it can affect your jump to entrepreneurship or building a business on YOUR terms.
Builds new & valuable relationships that can help you out a lot in the future. Meeting new cultures and people has brought so many valuable connections to both my business and personal life. You could meet someone that has the same goals and views on life and maybe even helps you 'lift-up' your entrepreneurial journey.
It lowers your chances of regret and it builds a happy and positive life. Believe me, when you create memorable experiences with your loved ones, you stop regretting the things that were bothering you for such a long time. Memories never die and you won't ever regret taking a vacation for yourself or your whole family.
I've traveled all over the world, but when it comes to creating memorable experiences one of my all-time favorite places is Big Bear, Ca. This last trip was extra special because we had our newborn son with us as well as my mom, and it was there the first time! I'm telling you this as a friend, Destination Big Bear is the best place to book a house in Big Bear. I've used them multiple times and they always exceed our expectations! They are very attentive and always there for you whenever you need anything. The vacation home we rented was called the Goldmine Lakeview and it was extraordinary. You can actually check it out here.
You won't regret creating a great experience in Big Bear with your family, especially when you use Destination Big Bear.   IG: @DestinationBigBear 
What's your favorite place to travel? Let us know below!