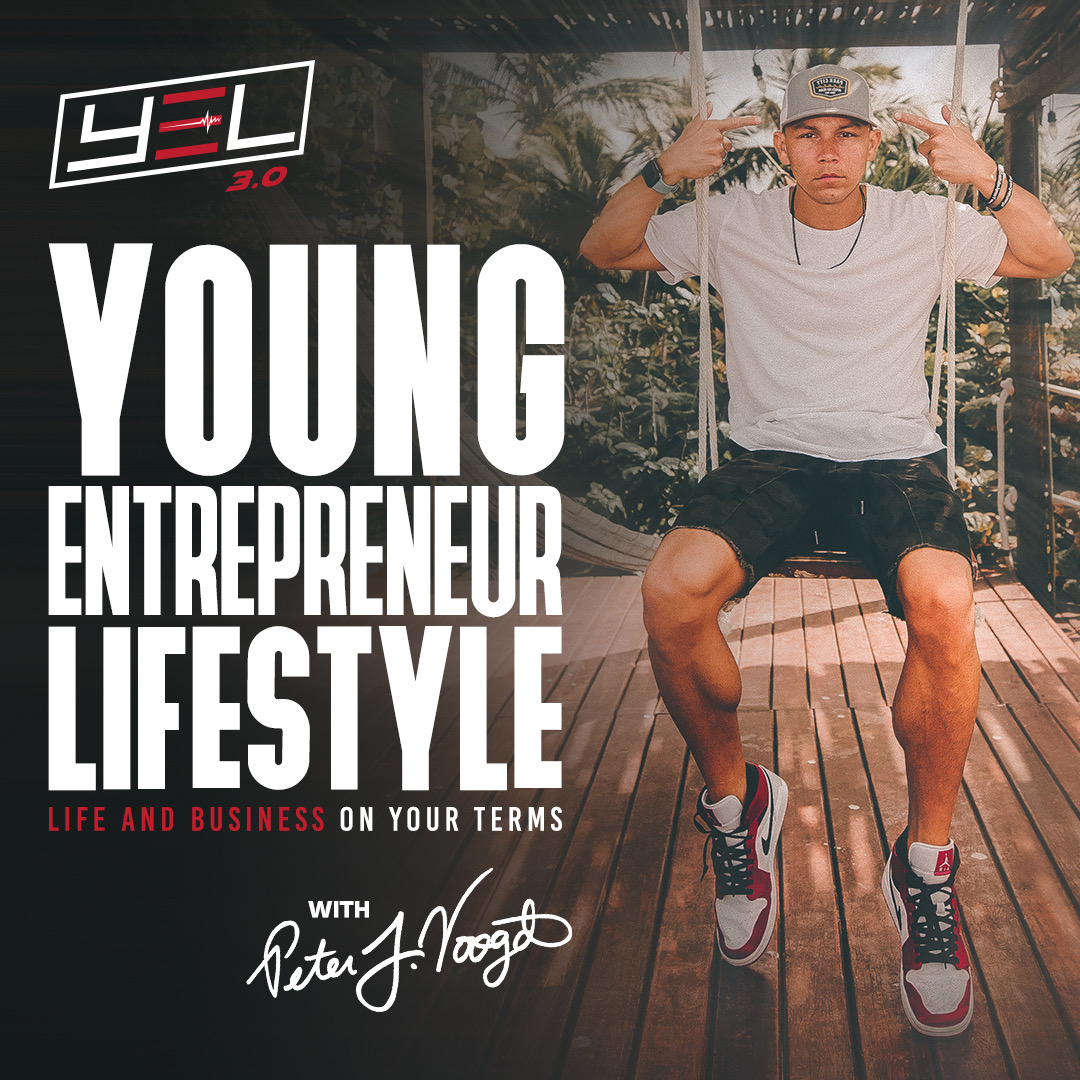 09 Mar

Top Real Estate Professional's Secrets On Dominating The Real Estate Market This Year

Today, I'm sharing an interview I did with Rod Khleif.

He's one of America's top real estate professionals and the author of "How To Create Lifetime CashFlow Through Multifamily Real Estate: The New Rules of Real Estate Investing".

If you're into real estate and want to get strategies and tactics on dominating the real estate arena this year…

I highly recommend listening to this episode. 

Show Highlights Include: 
The story behind how Rod lost $50 million and got it all back (if you've ever lost money before or you want to learn how to

avoid

doing this, this episode will show you how)

What 80-90% of your success is

really

based on

Rod's thoughts on the current real estate market and what actions you need to do RIGHT NOW to capitalize

And more!
Listen to it here!
RESOURCES
You can download Peter's exclusive networking blueprint at https://gamechangersmovement.com/networking – This blueprint will give you the exact scripts Peter uses to get ahold of anybody.
SOCIAL MEDIA
Let's Connect on Social Media:
Follow Peter Voogd
GAMECHANGERS ACADEMY
#1 Academy for Serious Entrepreneurs
One of the Premier Networking Communities
Millionaire Guest Speakers/Exclusive Mastermind Calls
Over 700 Testimonials
Featured in Entrepreneur and Forbes Magazine
APPLY FOR THE GAME CHANGERS ACADEMY NOW!