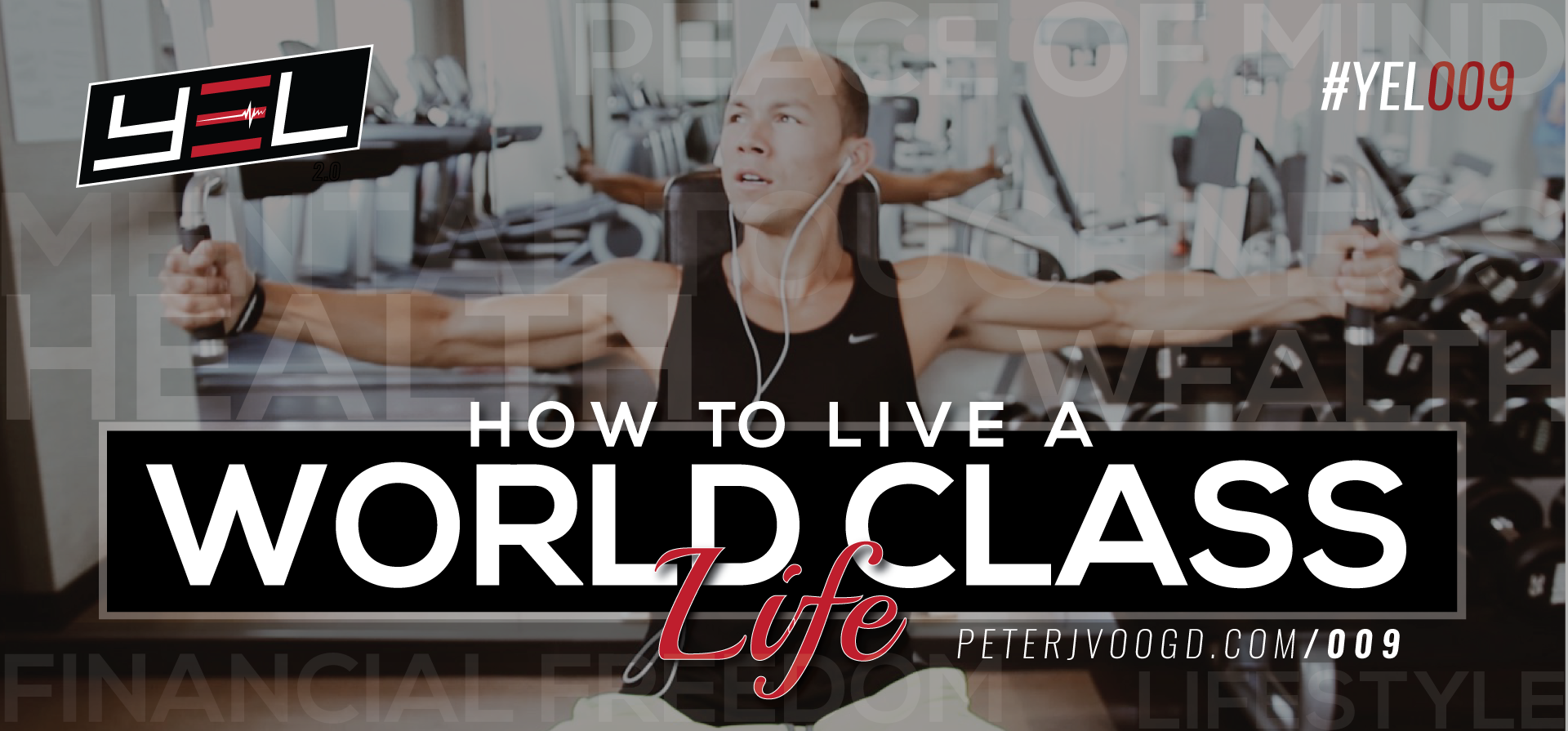 16 Jun

How To Live A World Class Life – Part I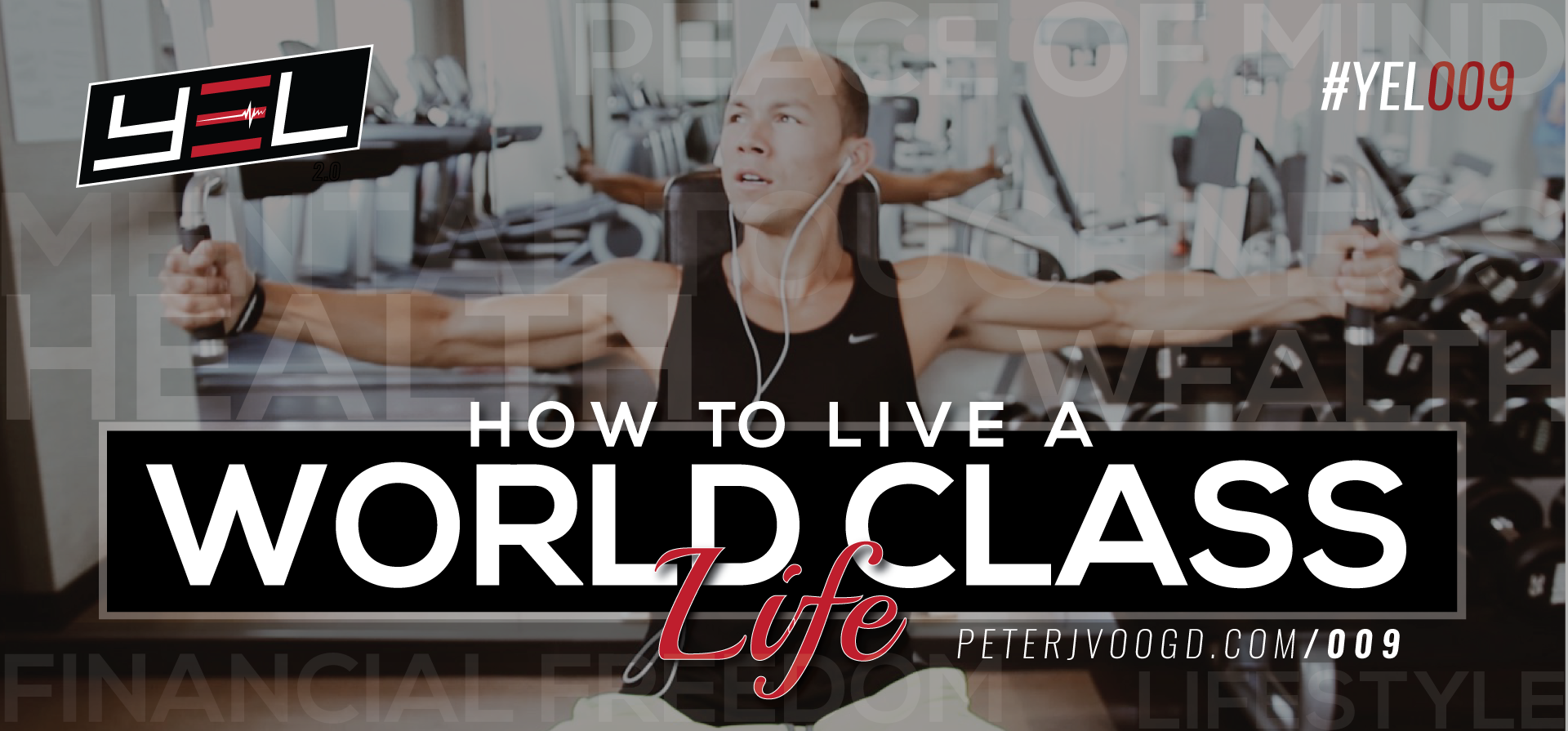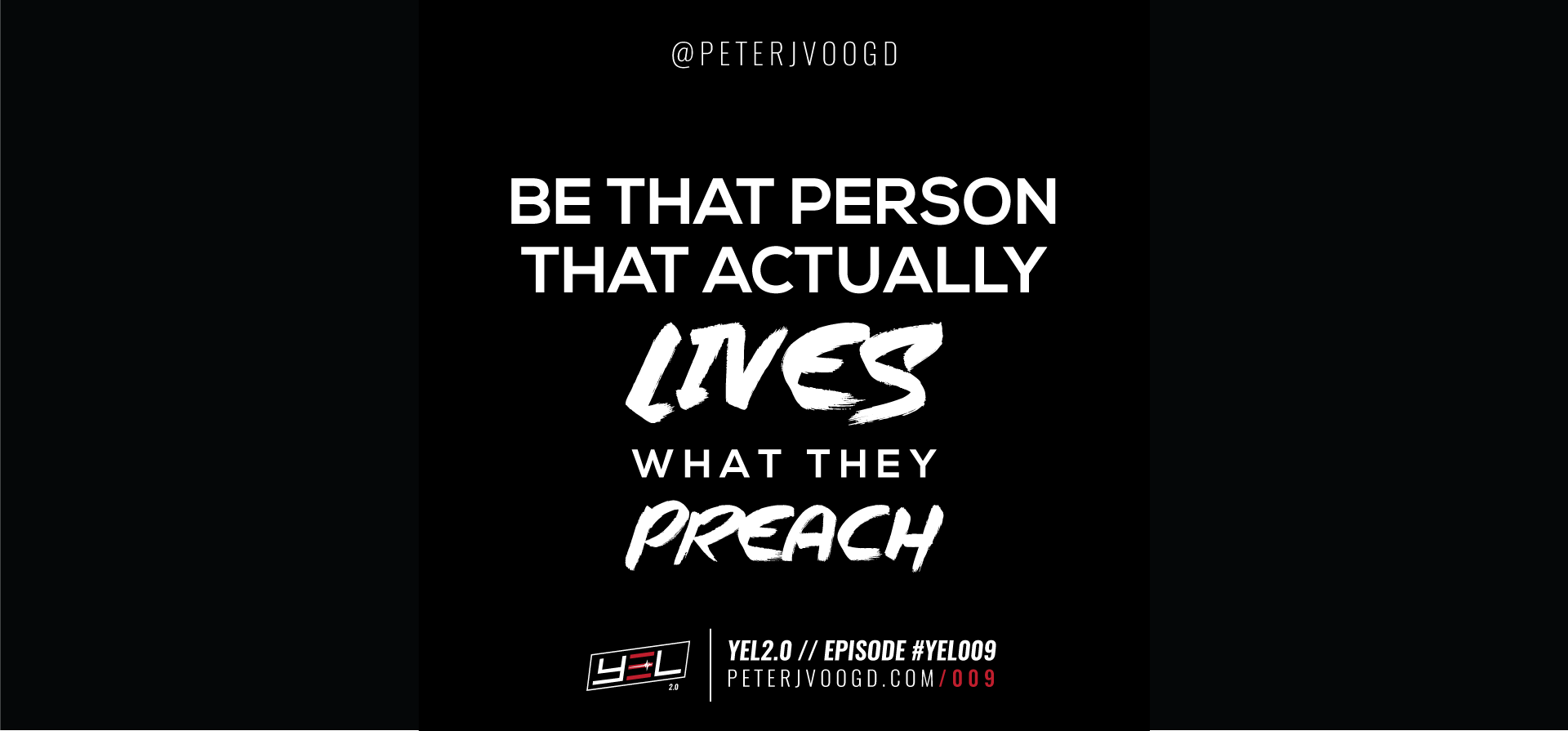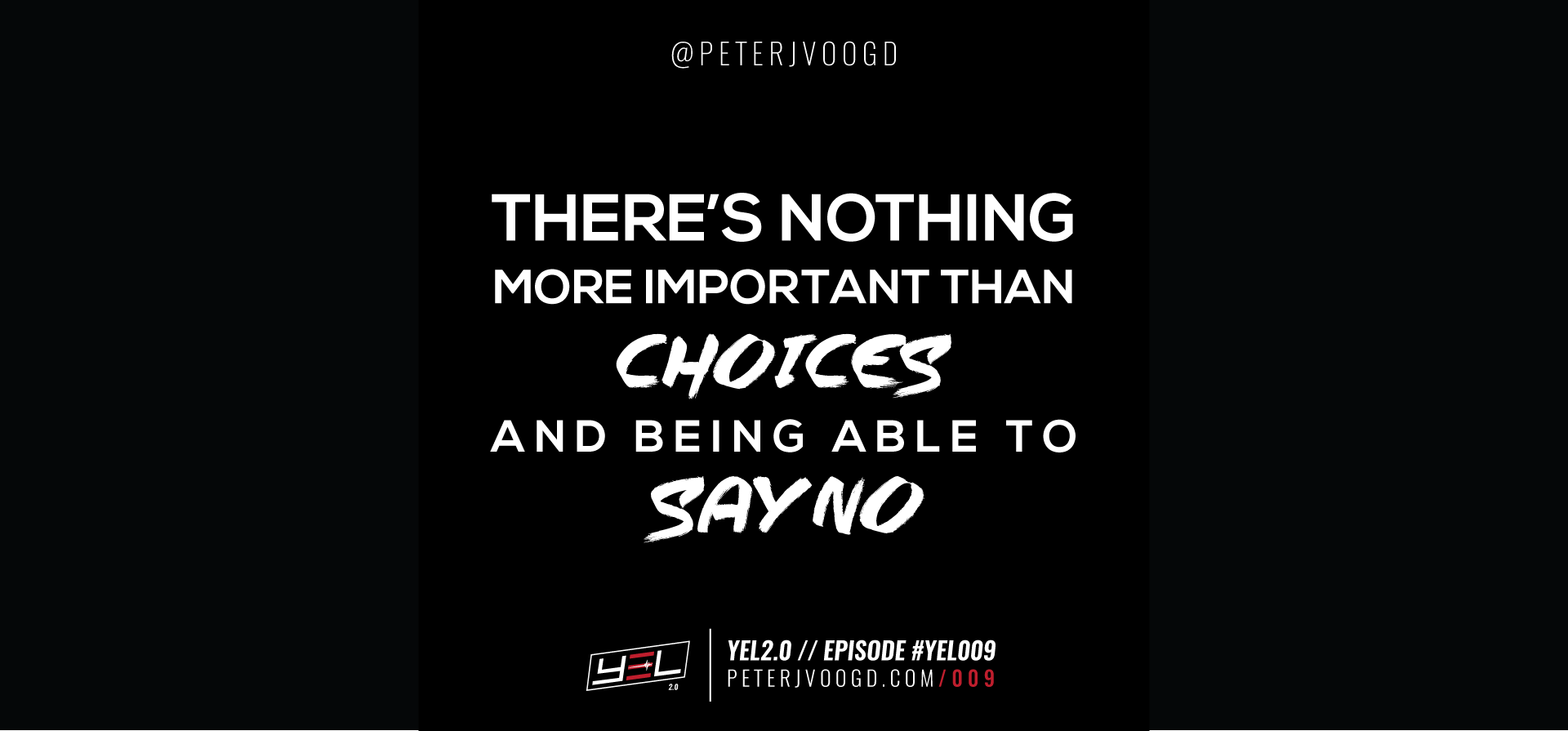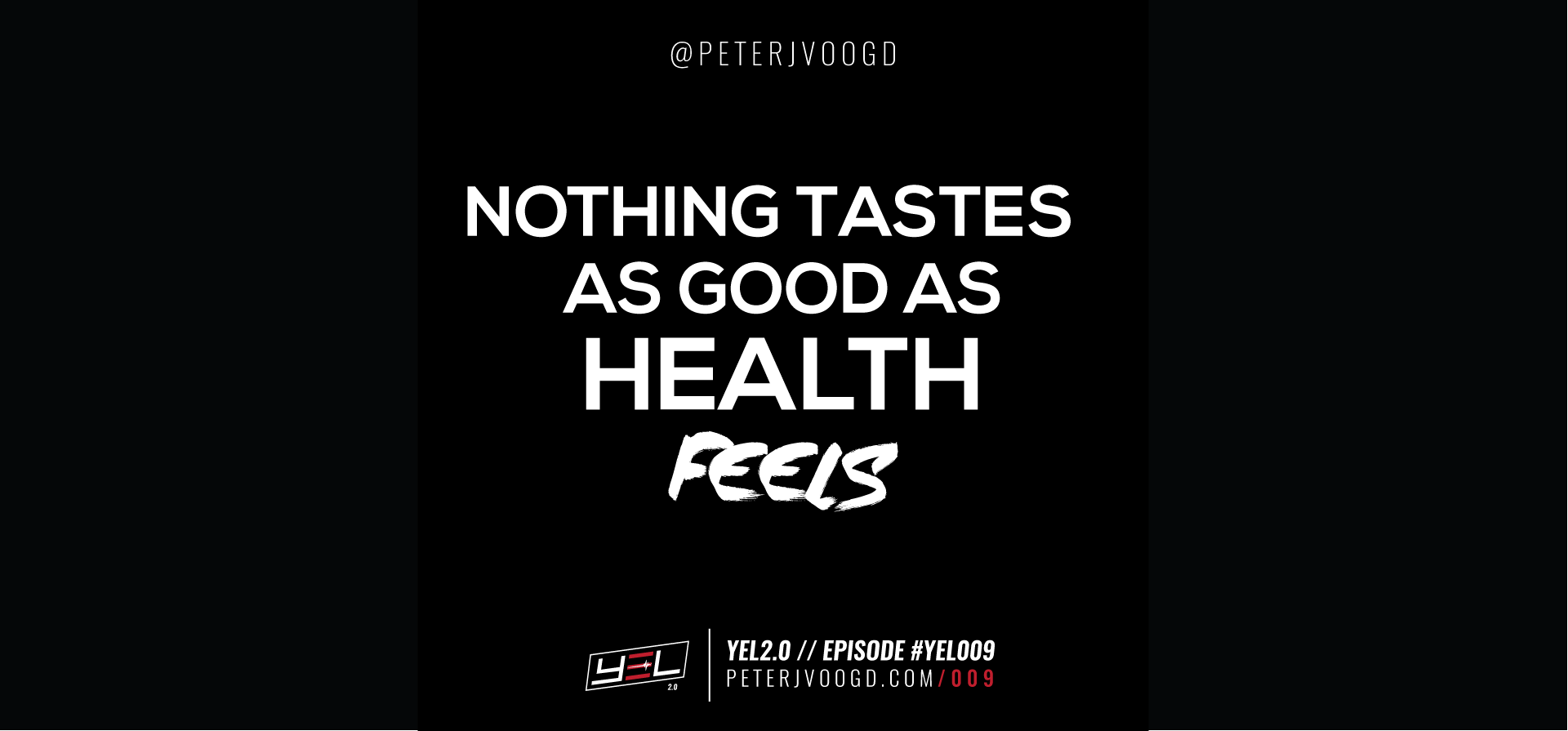 YEL2.0---PODCAST-EPISODE---HEADER-009
YEL2.0---PODCAST-EPISODE---HEADER-QUOTE-009-2
YEL2.0---PODCAST-EPISODE---HEADER-QUOTE-009-3
YEL2.0---PODCAST-EPISODE---HEADER-QUOTE-009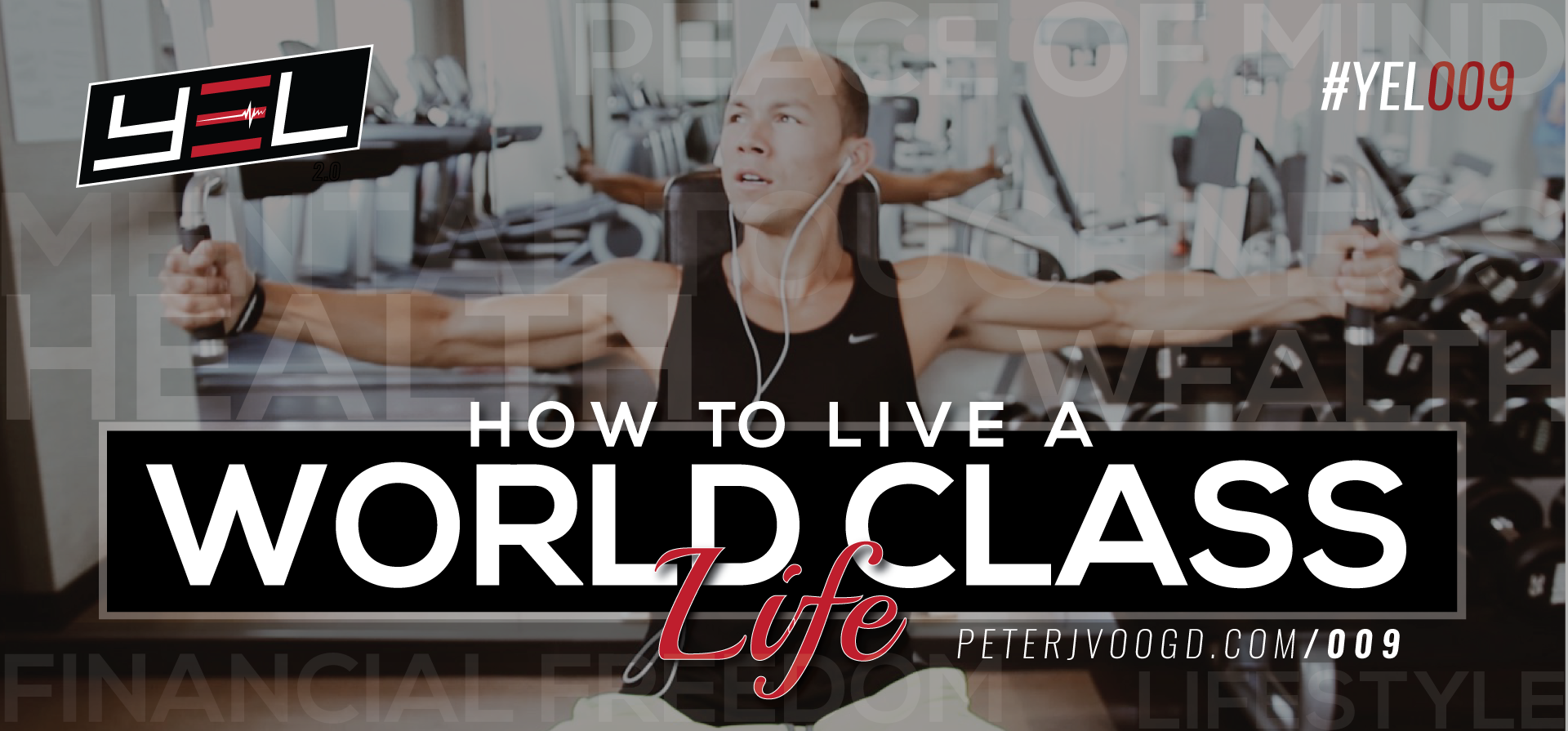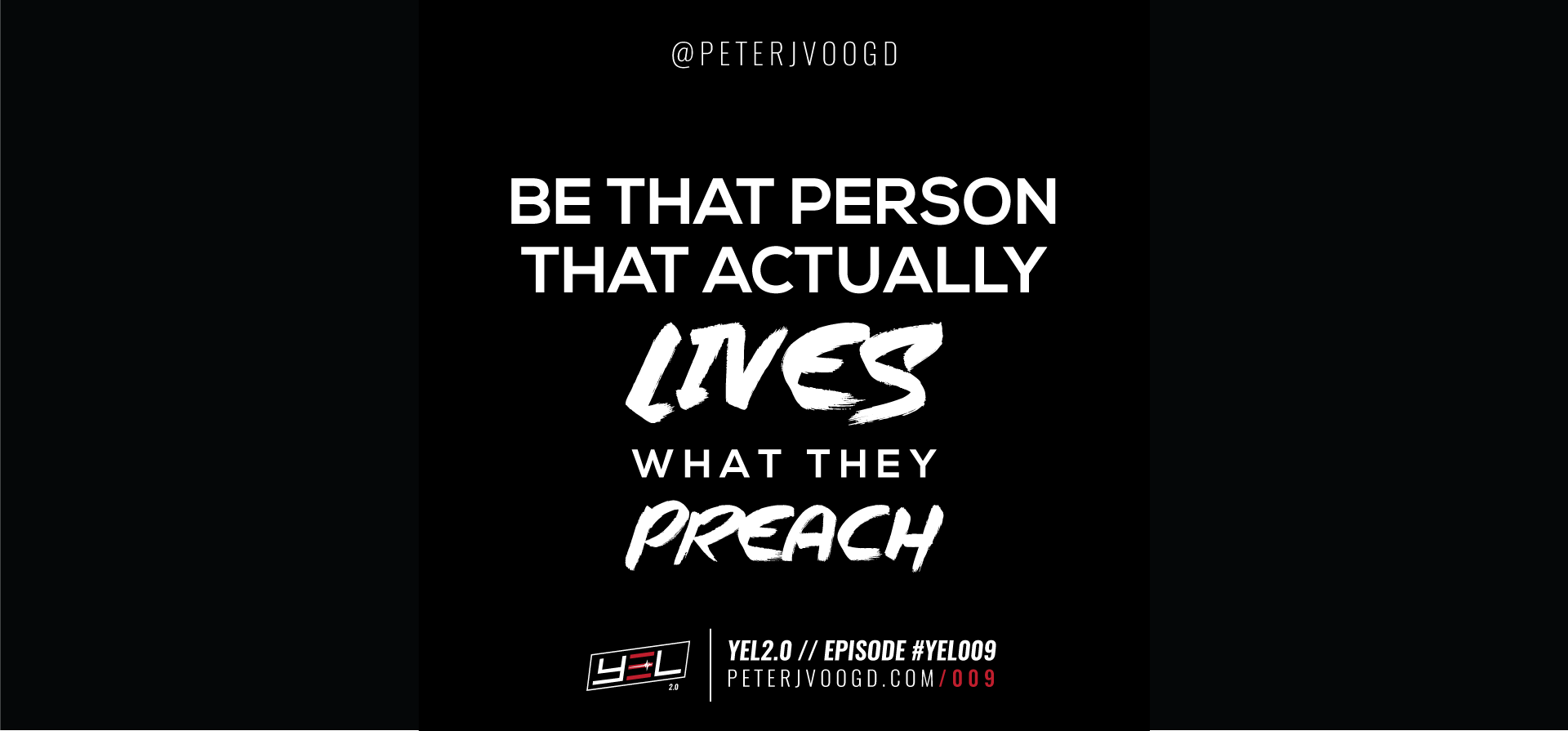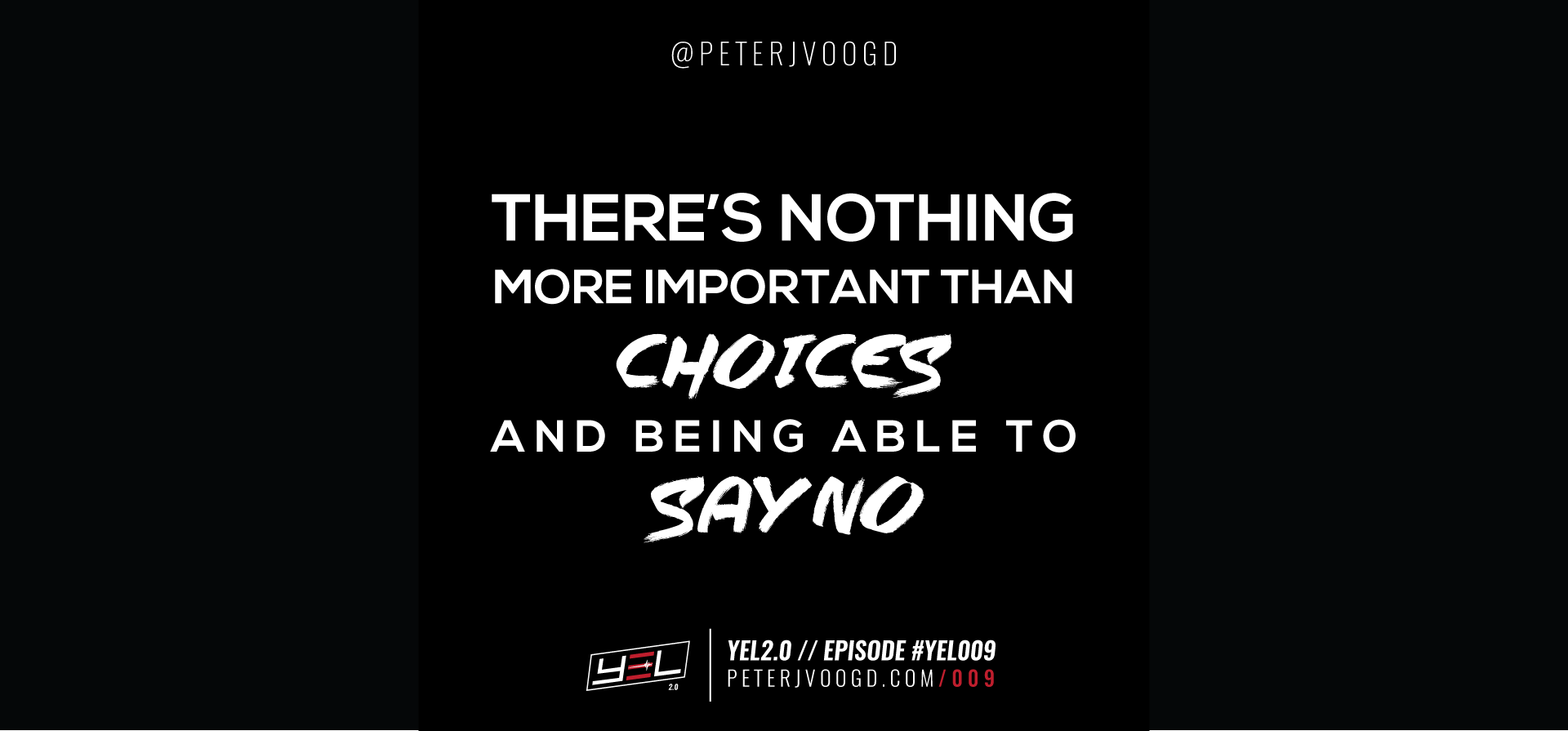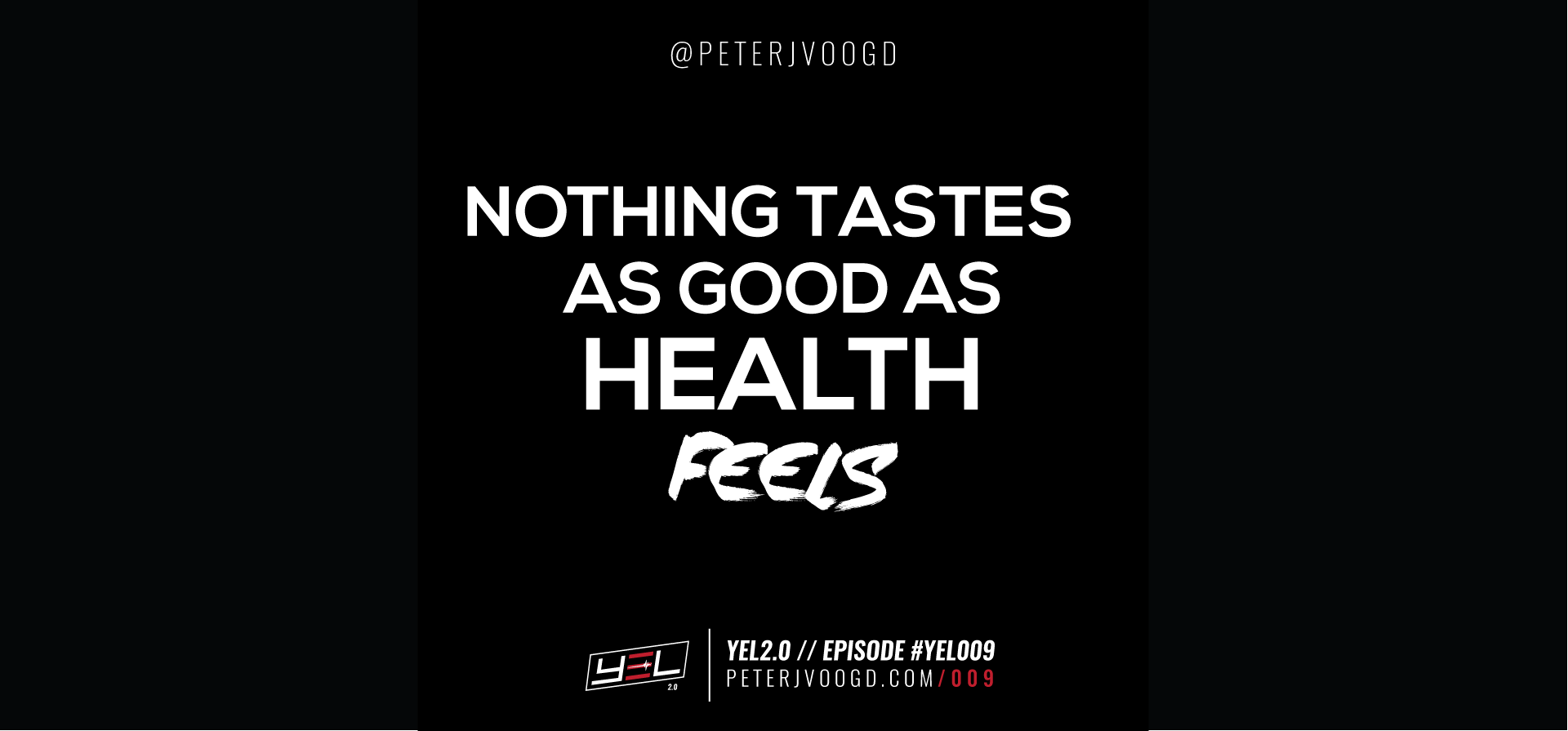 EPISODE SHOW NOTES
We all have a lifestyle that we dream of, but how many people actually achieve that lifestyle? In this two-part podcast Peter will give you his 7 keys to a world class life, which will help you unlock your true potential and reach the goals that most people will never attain.
In part one you will learn the first four of the essential steps you need to master to achieve a world class life; these are the crucial foundations you must lay before you can reach the heights you aspire to. So clear your mind of all the meaningless junk that is holding you back and be prepared to start your journey today.
In this episode, you will learn . . .
Step 1: A world class inner life and peace of mind
Step 2: Health, wealth, and mental toughness
Step 3: World class lifestyle
Step 4: World class financial freedom
Question:
What steps will you take this week to live a world class life? Share with us in the comments below…