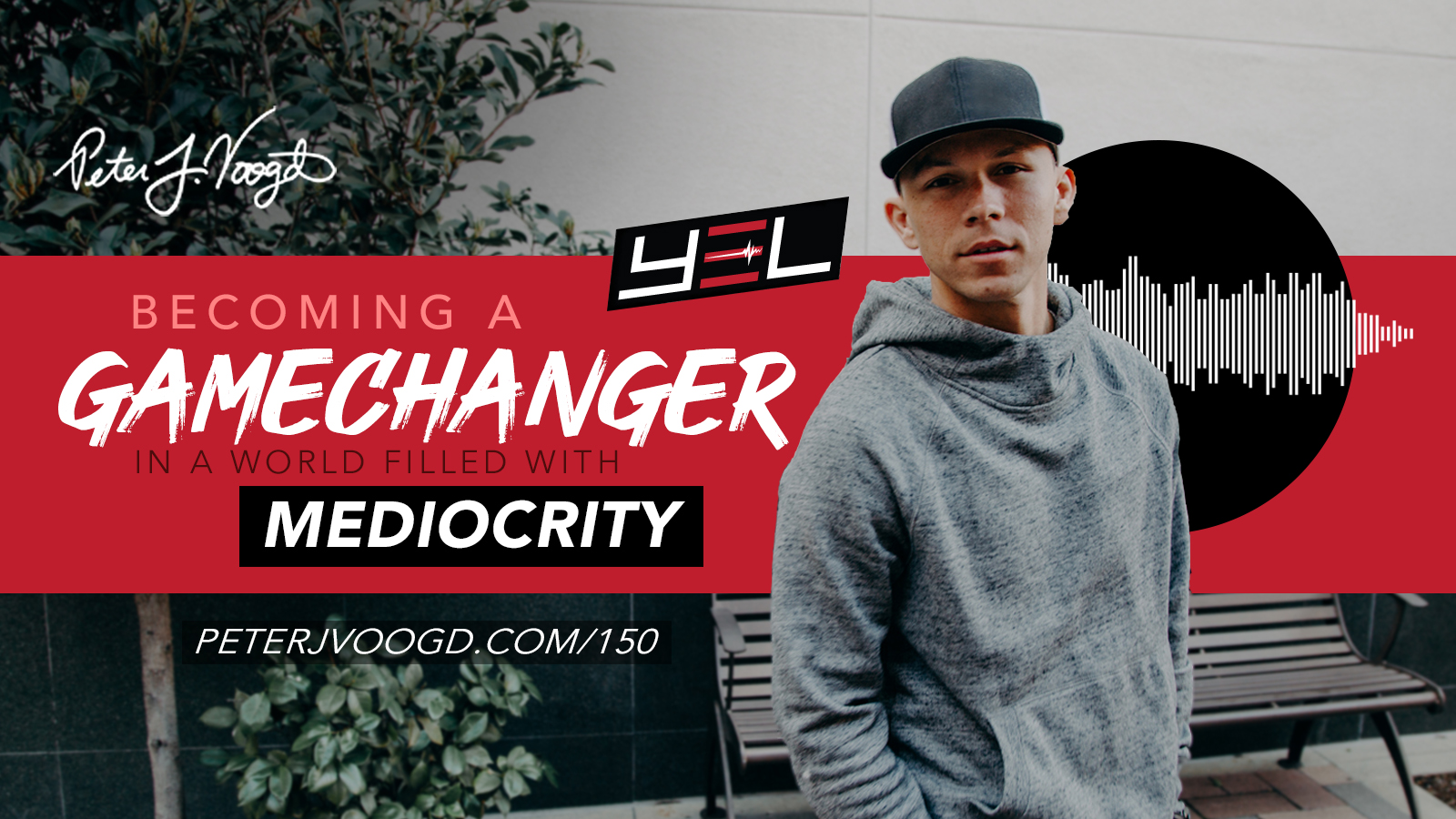 20 Jun

Becoming a Real GameChanger in a World Filled w/ Mediocrity
EPISODE SHOW NOTES
What does it take to be a GAME CHANGER in a society where everyone is the same?
Being different can be dangerous in a brainwashed society, but it's not as dangerous as being like everyone else.
This was my story when I was growing up. In a small town of 7000 people, no one around me was hitting it big. I never even thought about becoming a game changer because no one talked about doing something different. There was no one who told me about the things I can be if I work smart, it was always the same thing from the same people: "Work Harder".
So, how do you stay true to yourself when everyone has an opinion to say about everything? How do you tune out all the noise?
I knew there was something else out there. So I chose who I wanted to listen to. I chose to listen to the people who have experience, and who practice what they preach. When I was able to tune out all the noise, I was able to tune in with myself.
Being in tune with yourself means being able to focus on what you want, and what you're willing to give up to get them. This is how you become truly successful. When you know yourself well enough, you understand what you need to do what you need to reach your goals: to be different, to be a GAME CHANGER.
In today's podcast, we'll be talking about going against the grain in a society filled with mediocrity!
Let's dive in!
In this episode you will learn…
How selective listening can be a step towards the right direction in success

The value of quality opinions over the quantity of opinions

How to tune out all the noise and stay true to yourself – flipping your perspective and your approach to obtain a world class life
The NEW ERA of Motivation Is Back 

?

?

?

The GameChangers Mixtape Vol. 1 Now available
Click here and download the GameChangers Mixtape Vol.1 free today!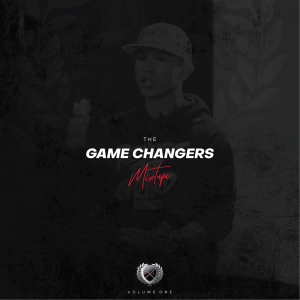 QUESTIONS:
1. HOW WILL YOU CHOOSE TO STANDOUT IN A WORLD WHERE EVERYONE IS THE SAME?

GAMECHANGERS ACADEMY
#1 Academy for Gen-Y/Millennial Entrepreneurs
One of the Premier Networking Communities
Millionaire Guest Speakers/Exclusive Mastermind Calls
Over 200 Testimonials
APPLY FOR THE GAME CHANGERS ACADEMY NOW!