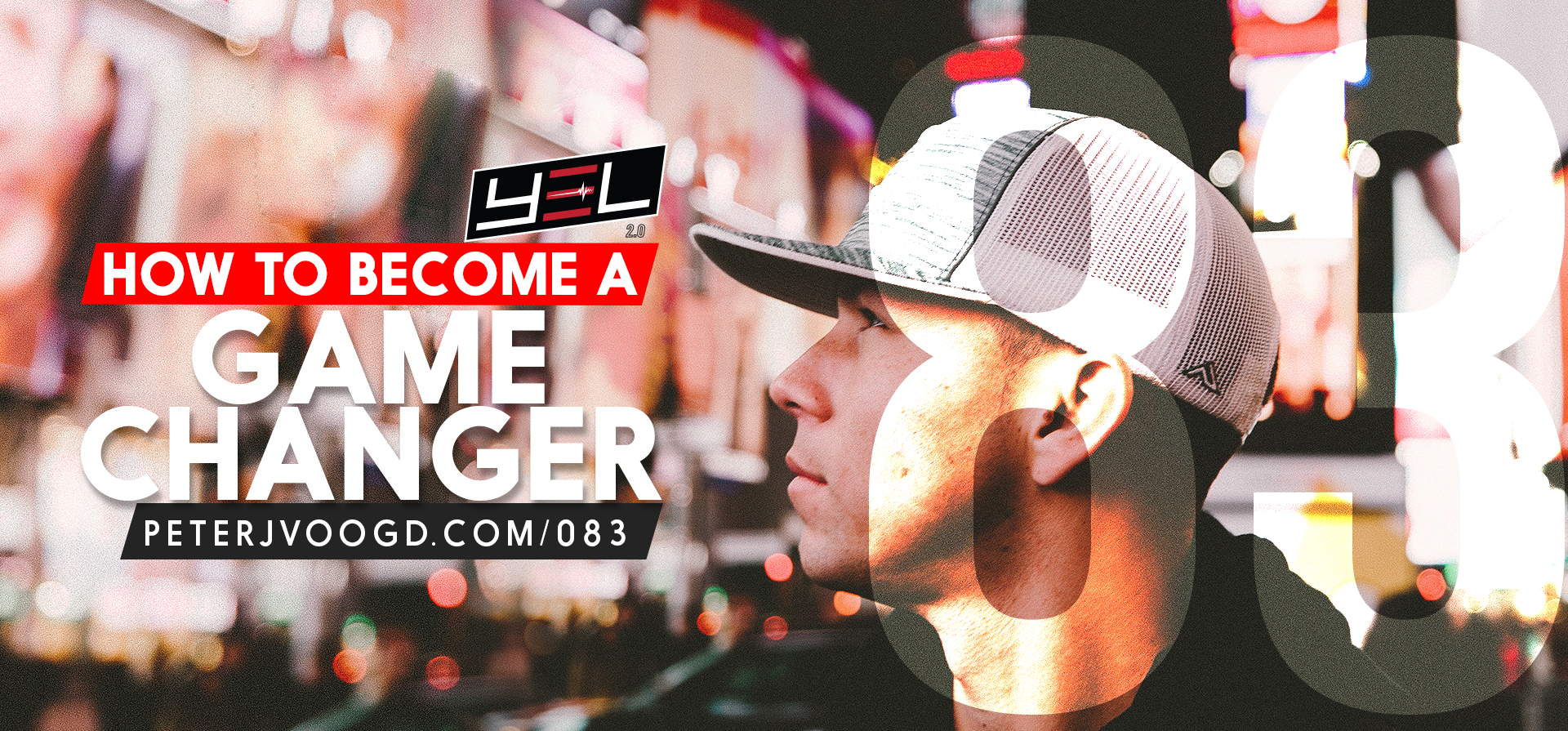 08 Mar

HOW TO BECOME A GAME CHANGER

SUBSCRIBE ON ITUNES LEAVE A REVIEW

EPISODE SHOW NOTES

Are you feeling discouraged, frustrated, overwhelmed, have these amazing ideas but don't know how to execute them?

When you have no choices, you're ultimately left asking for help. Most people work harder and that's not the answer. Remember, It's not about the hours you put in a day, it's the work you put in the hours.

In today's episode, I'm going to share with you some breakthroughs that really have elevated my perspective and helped me go from dead broke to six figures, then to seven figures.

Let's go dive in!

In this episode, you will learn . . .

Books:

People:
Ryan Blair

Arianna Huffington
Gary Vaynerchuk
Tim Ferris

Brian Tracy

Gerard Adams
Eric Thomas

Watch the full video below:

Experience is irrelevant Click To Tweet
Practice what you preach Click To Tweet
If you want to be in entrepreneurship, you have to know that it's always a risk Click To Tweet


WHAT ARE YOU WILLING TO DO TO LEVEL UP YOUR LIFE AND BUSINESS?