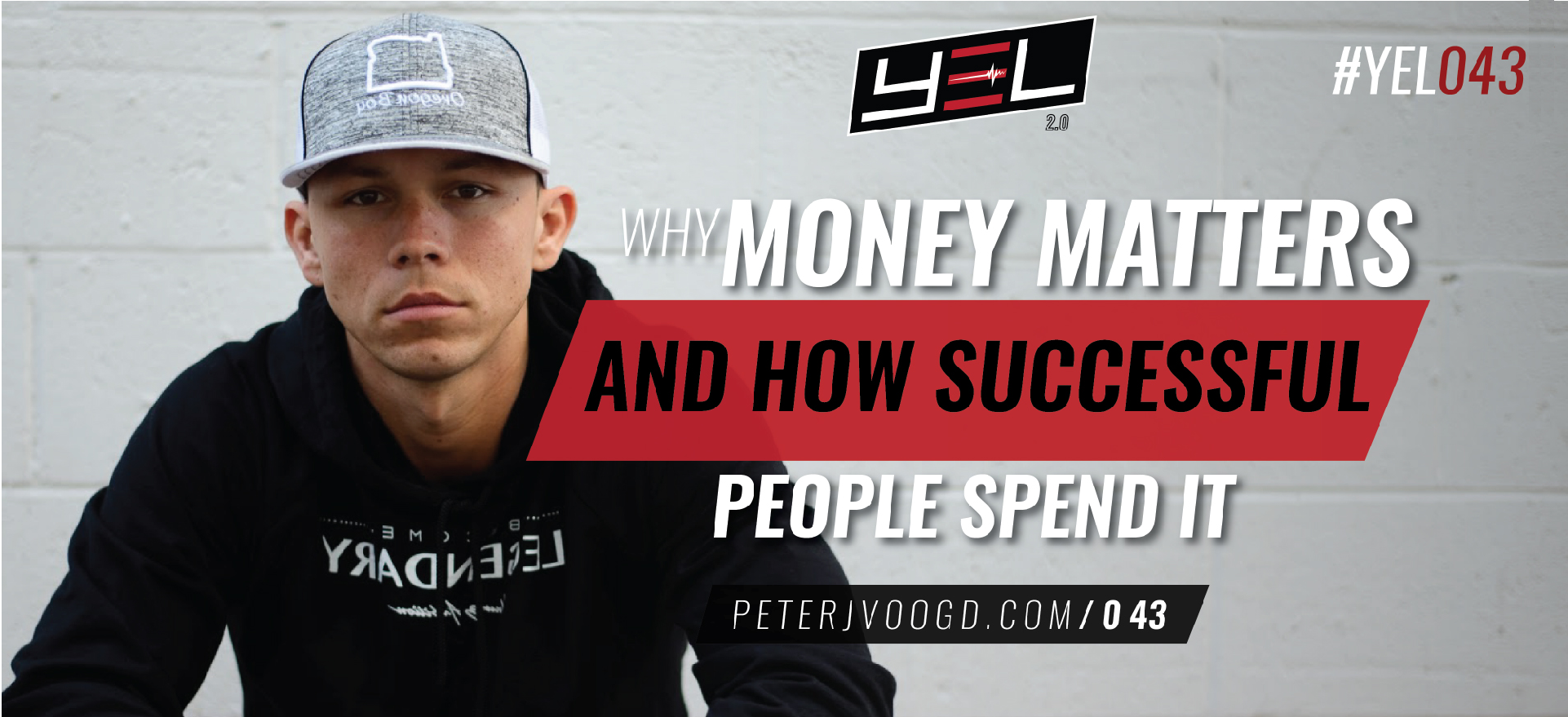 16 Mar

WHY MONEY MATTERS AND HOW SUCCESSFUL PEOPLE SPEND IT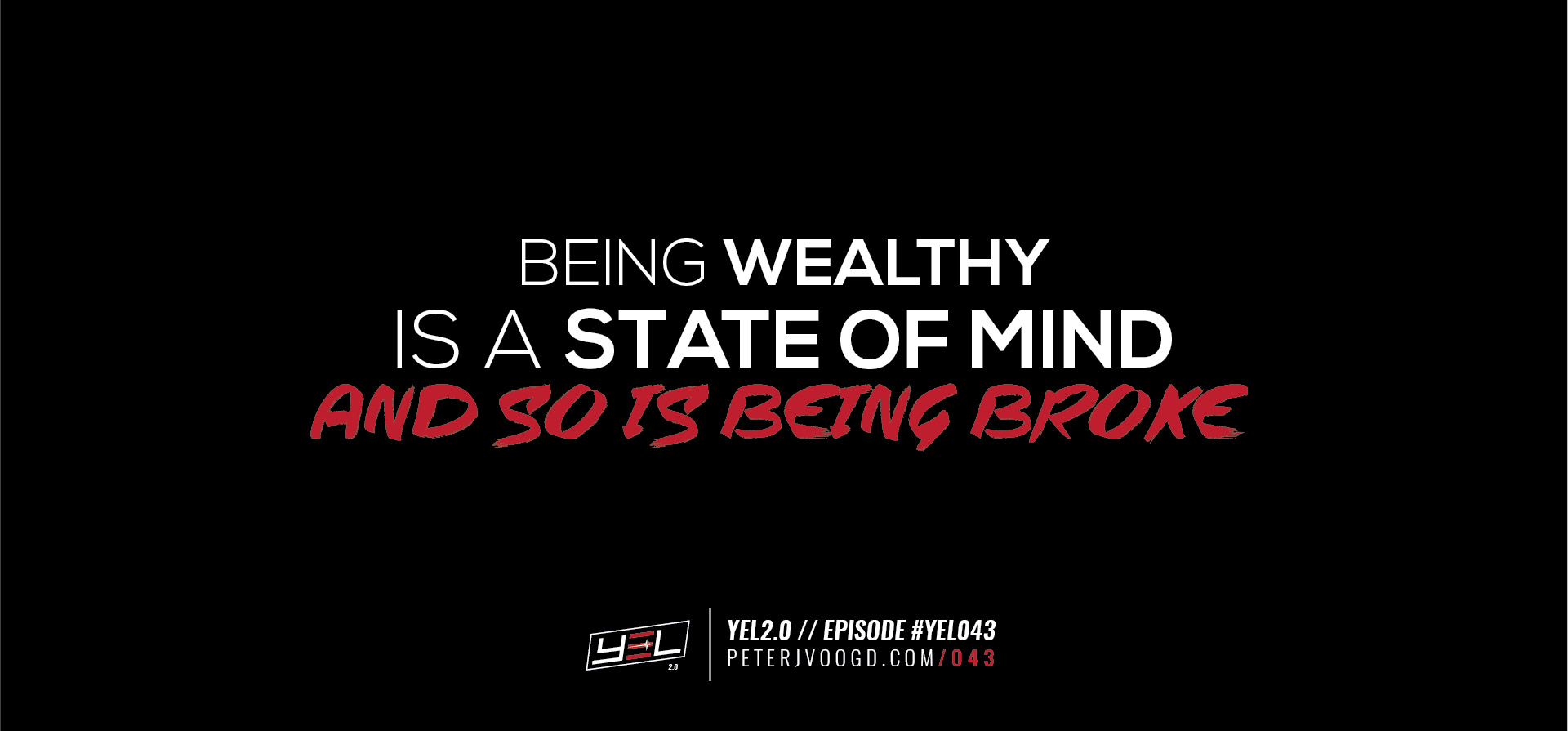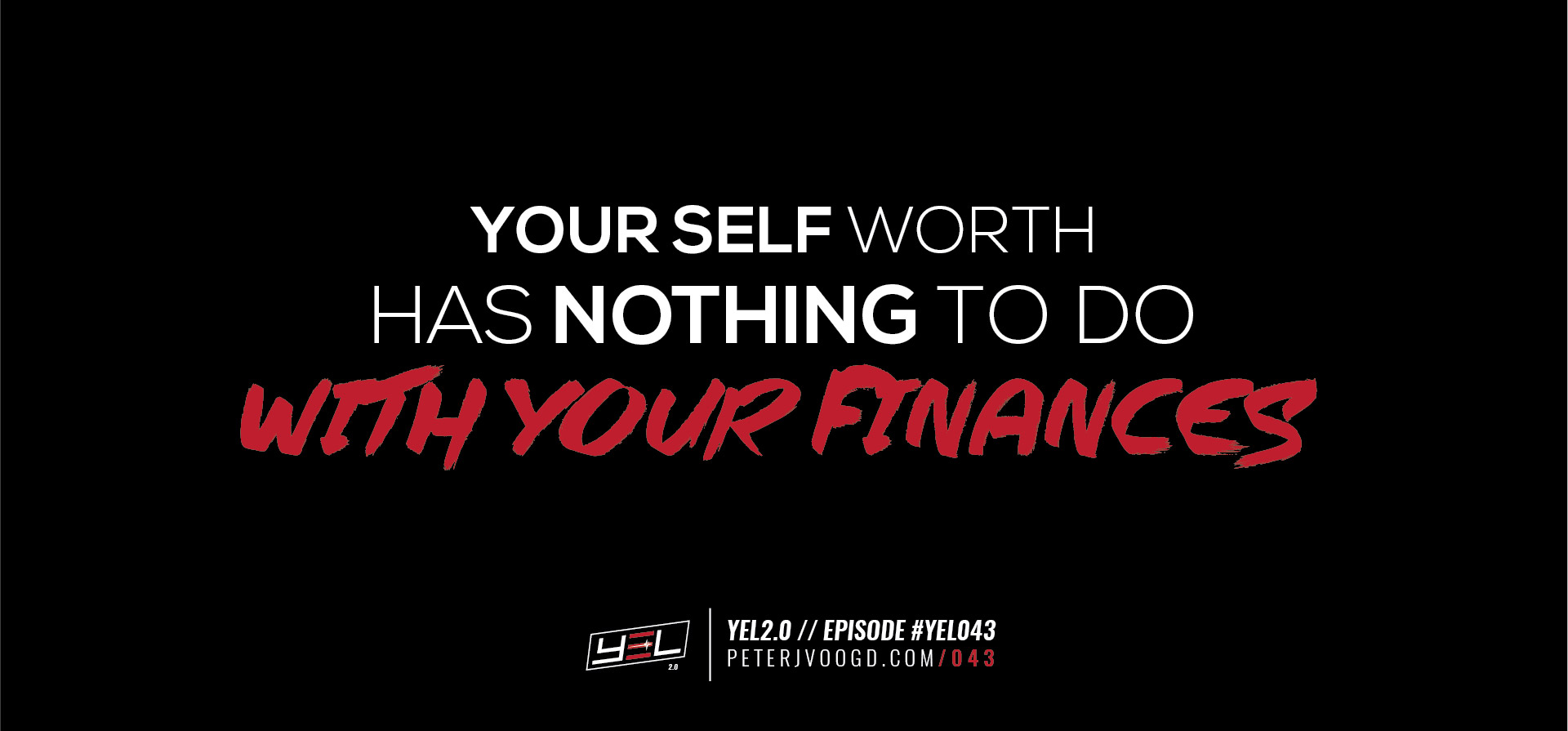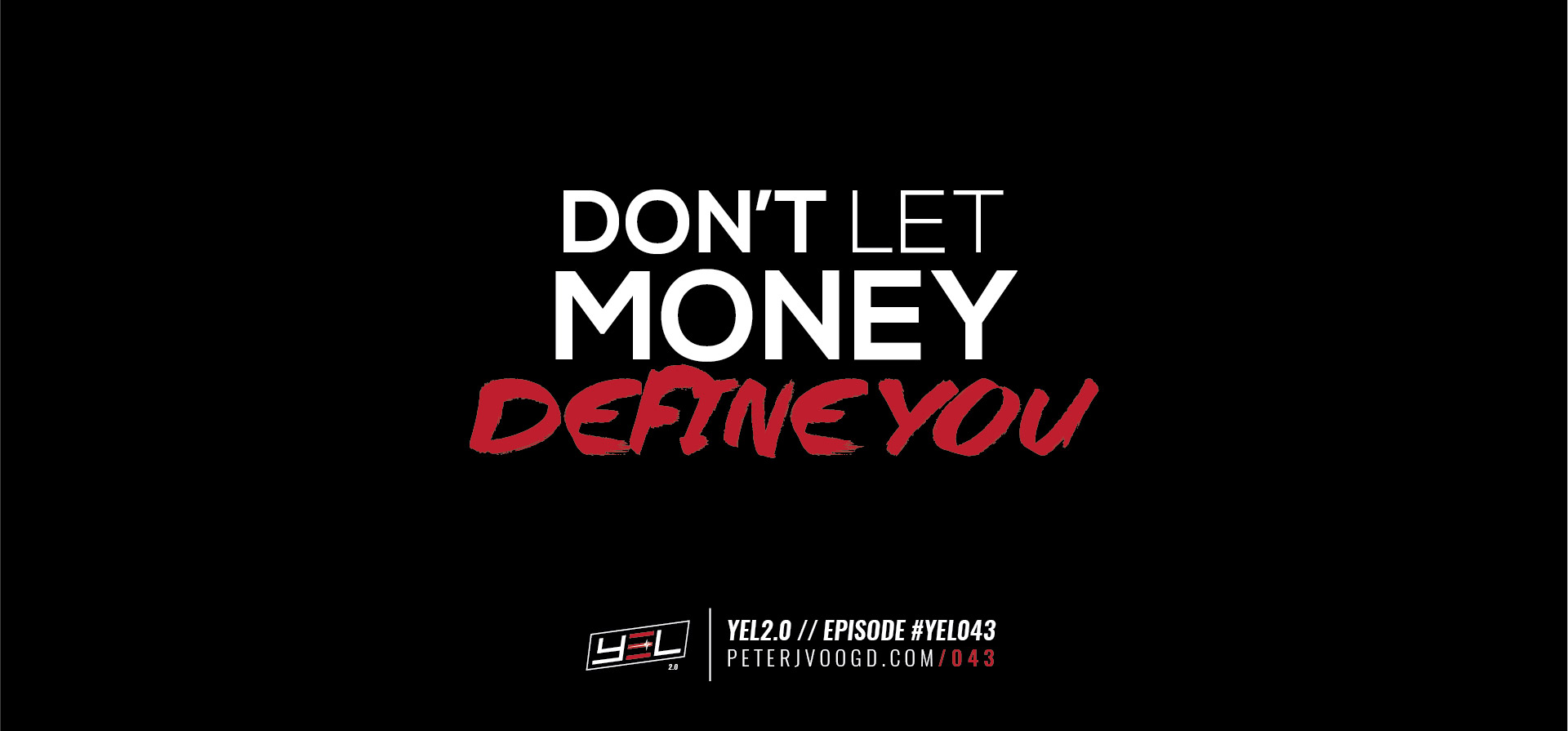 YEL2.0 - PODCAST EPISODE - HEADER-QUOTE-043-3
YEL2.0 - PODCAST EPISODE - HEADER-QUOTE-043-2
YEL2.0 - PODCAST EPISODE - HEADER-QUOTE-043-1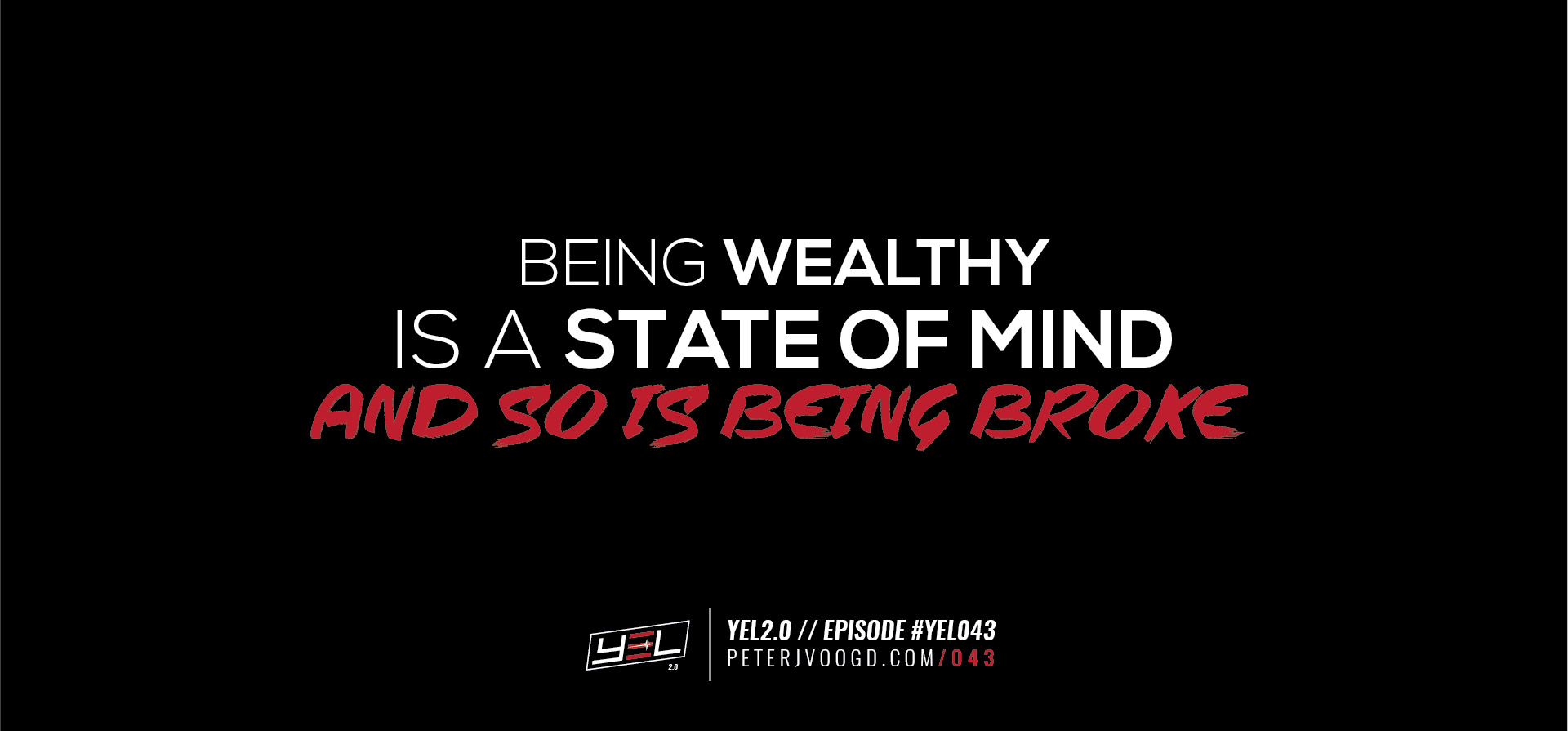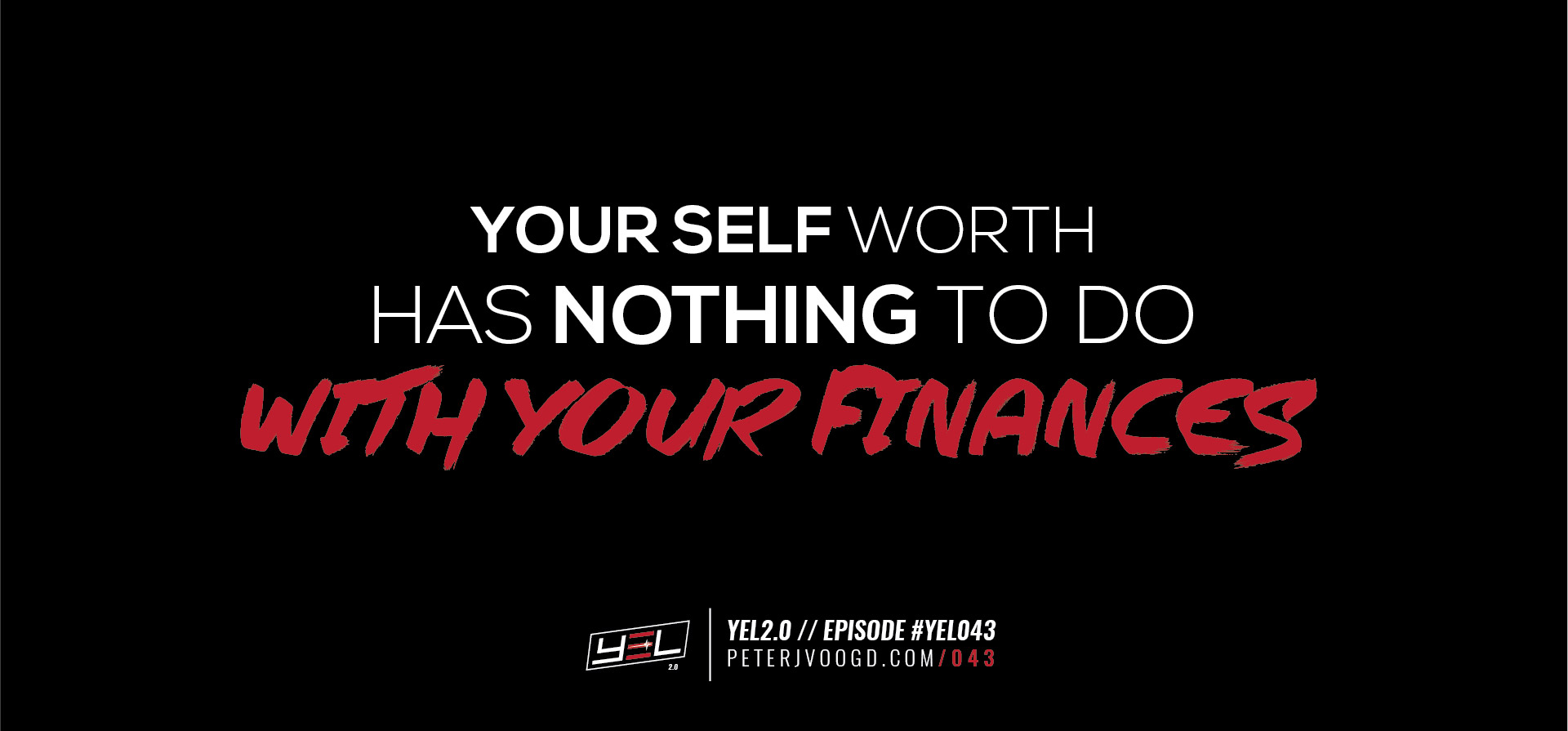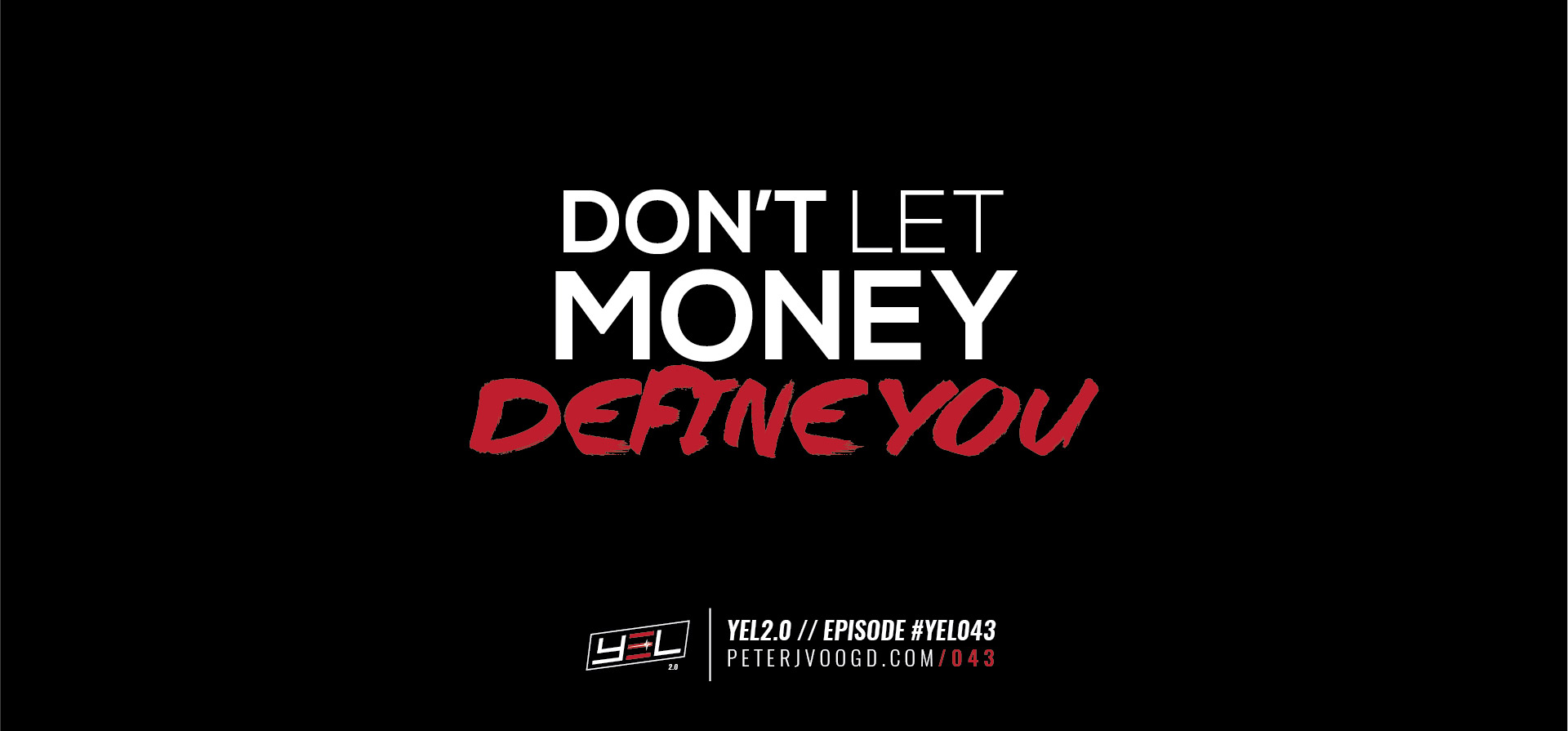 EPISODE SHOW NOTES
Ahh. Money. Everyone wants some but most lack the mindset to earn more. In fact, there are retirement-age people still living from paycheck to paycheck. There are countless millennials running on empty after overspending on stuff they think will make them look good. And there are people who claim they don't care about money — nearly all of them as good as broke.    
So let me show you the right perspective when it comes to money. The years I've spent as an entrepreneur and the experiences of highly successful people in my network all point to the same conclusion: Your self-worth has nothing to do with your finances. But money allows you to build dreams, learn new skills, lift people up, make smart investments, and spend on experiences that matter.
Money is important because it enables you to make a positive impact and build a meaningful legacy. That means you shouldn't waste time on a career or business that doesn't generate the income you want. Instead, consider two or three things that do make money for you and double down on those things. Over-deliver to the people who pay you so that your value increases over time.   
We all have 24 hours in a day but highly successful people seem to spend theirs more wisely than the rest of humanity. Do you want to learn their secrets?
Join Markado and me as we discuss the tricky issues surrounding money and how you can create a positive strategy for monetizing the skills you are good at.
In this episode, you will learn . . .
Why a lot of people don't make a lot of money.

How to create a strategy that will help you achieve financial freedom.

Why hanging out with the wrong people will keep you miserable and how elevating your peer group will help generate wealth and well-being.

The four things successful people spend money on that the rest of society don't.
Question:
What's been your biggest perspective shift on money?