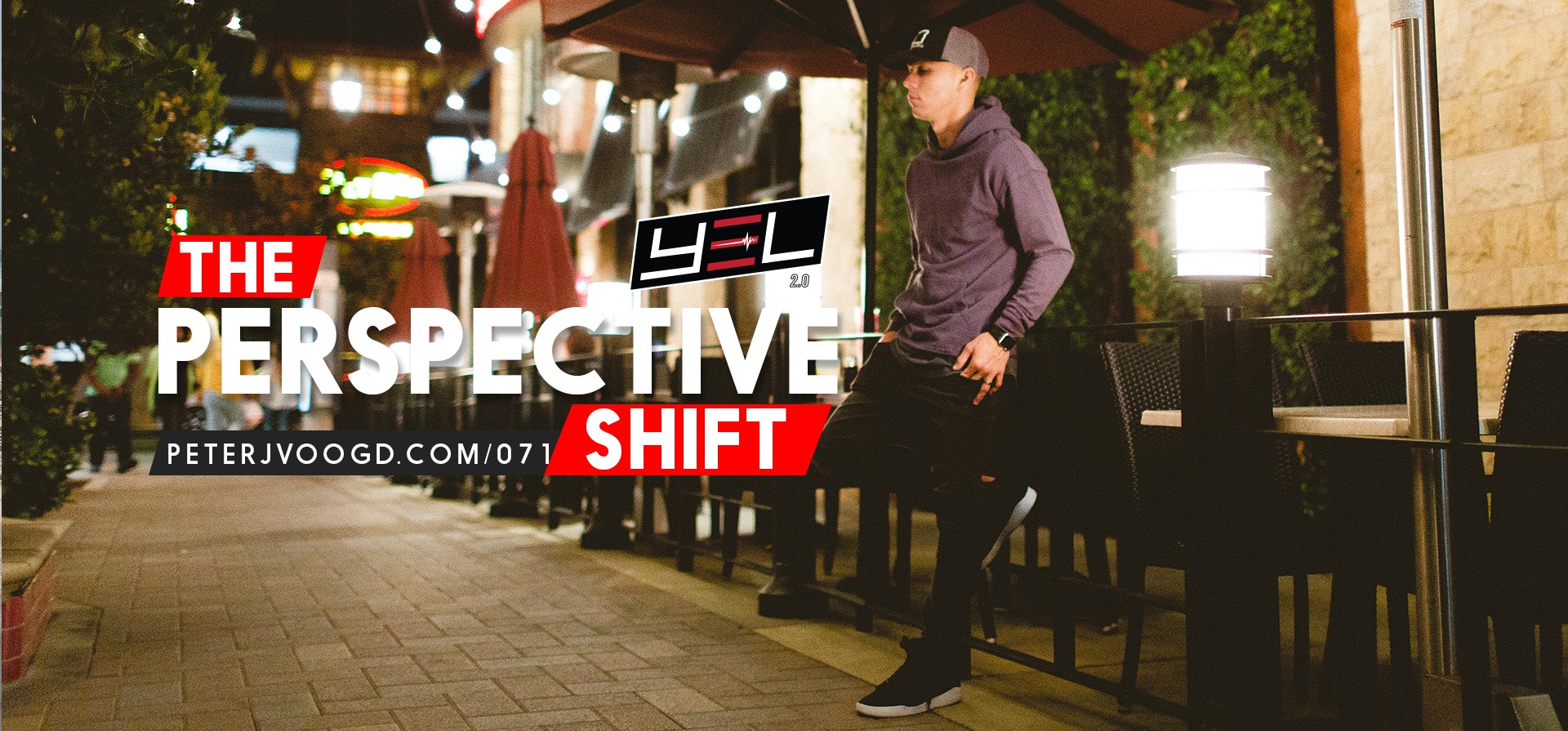 07 Dec

THE PERSPECTIVE SHIFT

SUBSCRIBE ON ITUNES LEAVE A REVIEW

EPISODE SHOW NOTES

In today's episode, Peter Voogd shares the most important perspective shifts needed to live in the top 5% of people that are fulfilled, love what they do, have financial freedom, have choices and are happy. Sadly, 95% of people are frustrated, discouraged, have broken relationships, don't have choices, can't travel when they want, and don't live a life on their terms. There are so many opportunities in this new economy to create and design your ideal lifestyle. Let's dive into these 3 perspective shifts!

In this episode, you will learn . . .
The importance of not separating yourself from

 elite performance

The mamba mentality that I've learned from Kobe Bryant

Why balance is the biggest myth of all time
People Mentioned:
Kobe Bryant
David Blaine
Michael Jordan
Lebron James
Tony Robbins
Grant Cardone
Gary Vaynerchuk
Watch the YouTube Video below:
The moment I took full responsibility for my success and results is the moment that I actually changed it
Click To Tweet
You have to expand your capacity and push past the uncomfortable feelings to get even better
Click To Tweet
You have to be obsessed to be amazing at something
Click To Tweet


WHAT IS THE BIGGEST PERSPECTIVE SHIFT YOU HAVE HAD IN THE PAST 6 MONTHS?