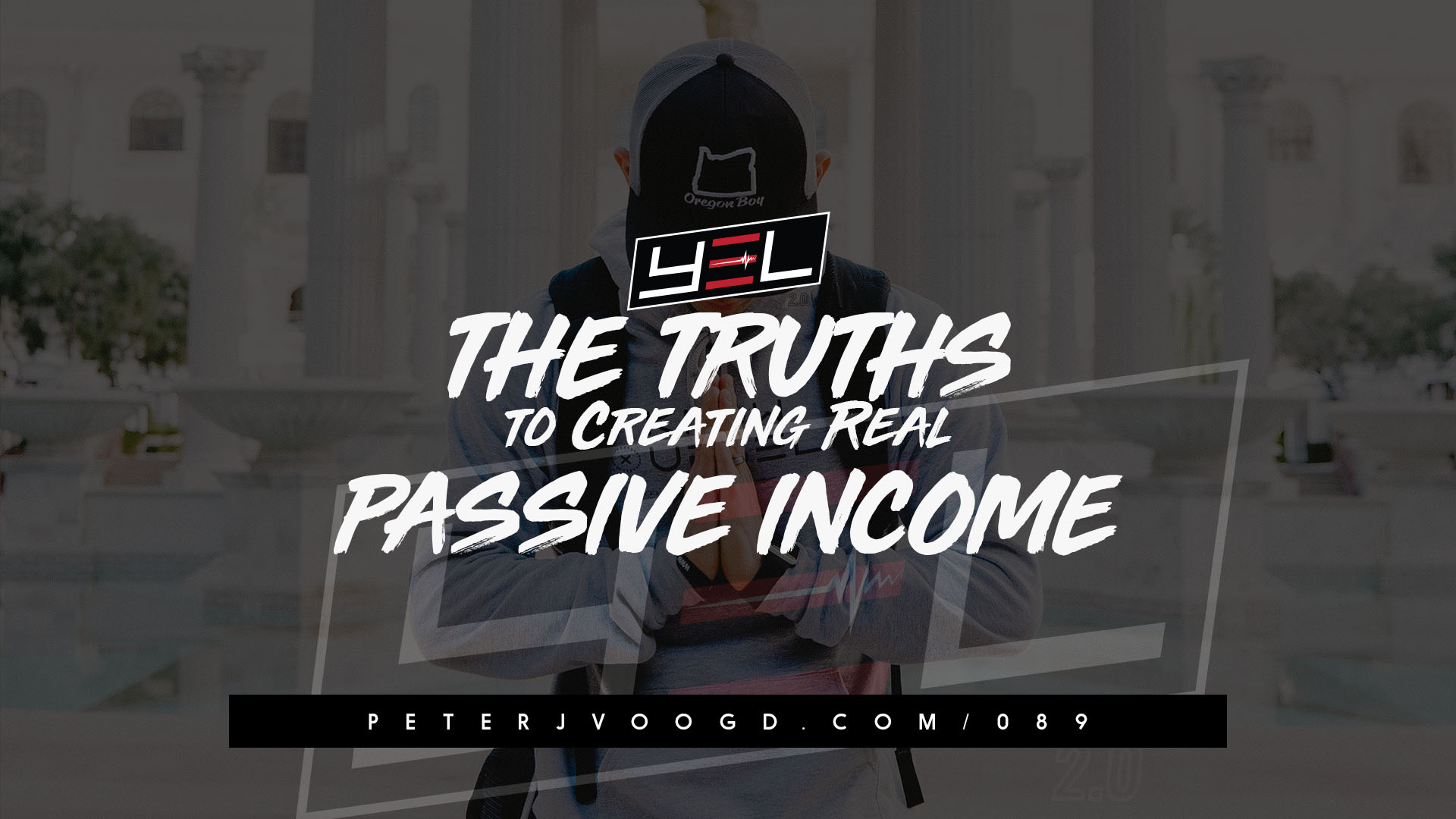 19 Apr

THE TRUTHS TO CREATING REAL PASSIVE INCOME

SUBSCRIBE ON ITUNES LEAVE A REVIEW

EPISODE SHOW NOTES

Are you interested in creating passive income? In this new era of online business, it's very simple to make money. But the question is… do you have a proven roadmap to create real tangible results?

I'm very excited for our guest today, David Siteman Garland, creator of the Rise To The Top and creator of awesome online courses.

He went from literally zero background in creating courses and programs to building a million dollar business in just under 24 months. David loves helping people turn their passion and expertise into a profitable brand.

Let's hear David's successful journey!

In this episode, you will learn . . .

7

proven steps

to creating, promoting, & profiting from online courses

David's definition of living life on your terms

Key areas of focus for your business

How

CreateAwesomeCourses.com

was founded

The top mistakes of entrepreneurs and how you can avoid them
Want to Create Online Courses?
Let's Connect on Social Media:
Follow Peter Voogd
It's all about working smart in the business Click To Tweet
Reclaim your schedule Click To Tweet
Focus only on a few areas Click To Tweet


DO YOU HAVE A PROVEN ROADMAP TO CREATE REAL TANGIBLE RESULTS?