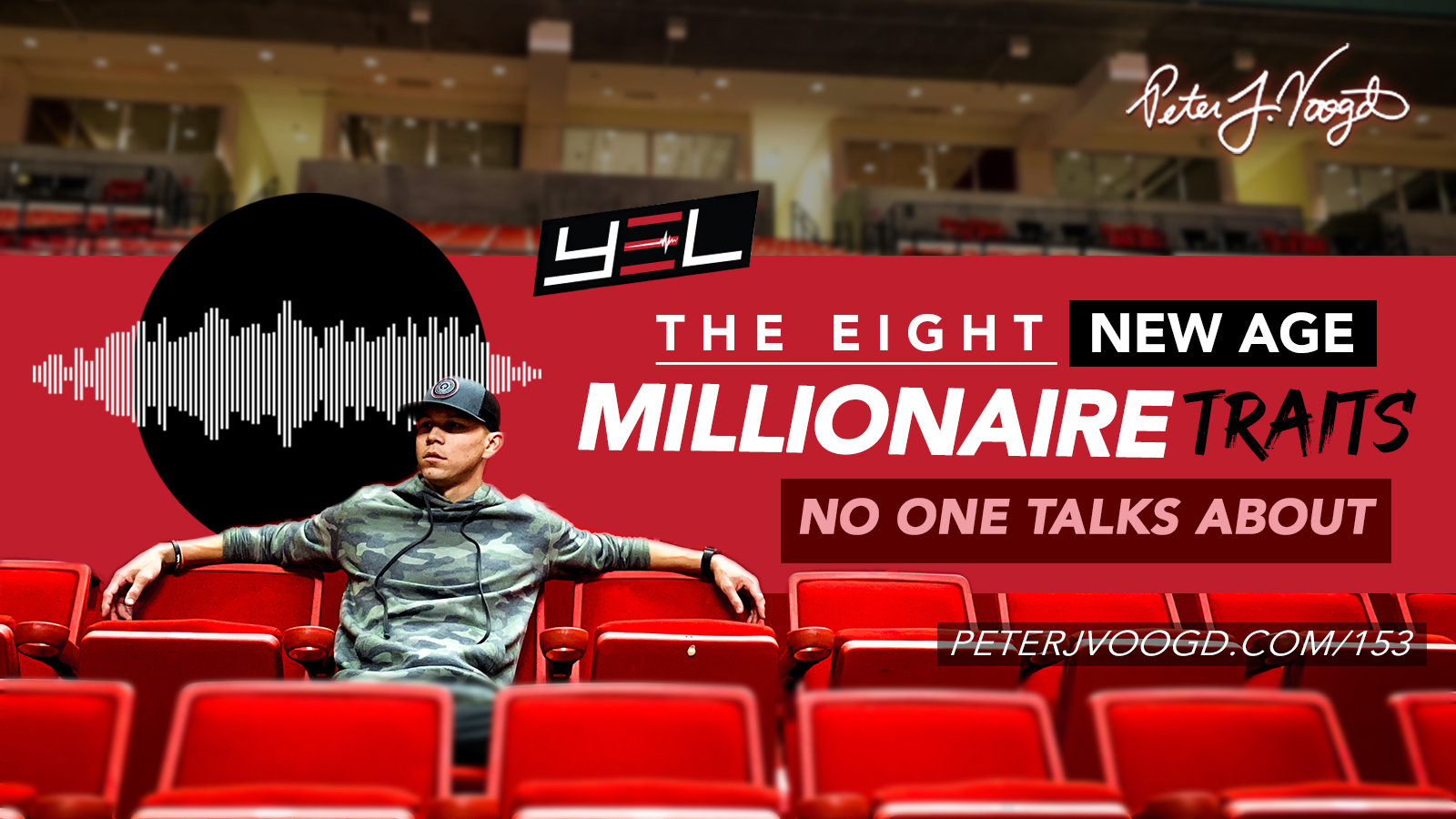 11 Jul

The 8 New Age Millionaire Traits Nobody Talks About
EPISODE SHOW NOTES
WHAT DOES IT TAKE TO BE A MODERN-DAY MILLIONAIRE?
The economy today is all about the hustle and grind, but not everyone has the grit to really make it to the top. What are millionaires doing–and thinking to get to where they are, and continue living a world class life?
You'd be surprised that the secret is all in a matter of a shift in perspective. In today's episode, we will talk about the 8 NEW AGE TRAITS that MODERN MILLIONAIRES have adapted into their life that gave them the boost to the top and the skill to stay consistent.
If you've always wanted to get to the top but don't know how, this is your chance to learn what you need to learn to become ONE OF THE MILLIONAIRES OF YOUR GENERATION.
Let's dig in!
In this episode you will learn…
How a change in perspective about your career can steer you to where you want to go.

What you need to do to command and keep on commanding attention.

What the millionaires are doing and how you can also start living a world class life
Watch the full youtube video below
QUESTIONS:
1. WHAT STEPS ARE YOU WILLING TO TAKE TO BECOME THE NEXT NEW AGE MILLIONAIRE?

GAMECHANGERS ACADEMY
#1 Academy for Gen-Y/Millennial Entrepreneurs
One of the Premier Networking Communities
Millionaire Guest Speakers/Exclusive Mastermind Calls
Over 200 Testimonials
APPLY FOR THE GAME CHANGERS ACADEMY NOW!