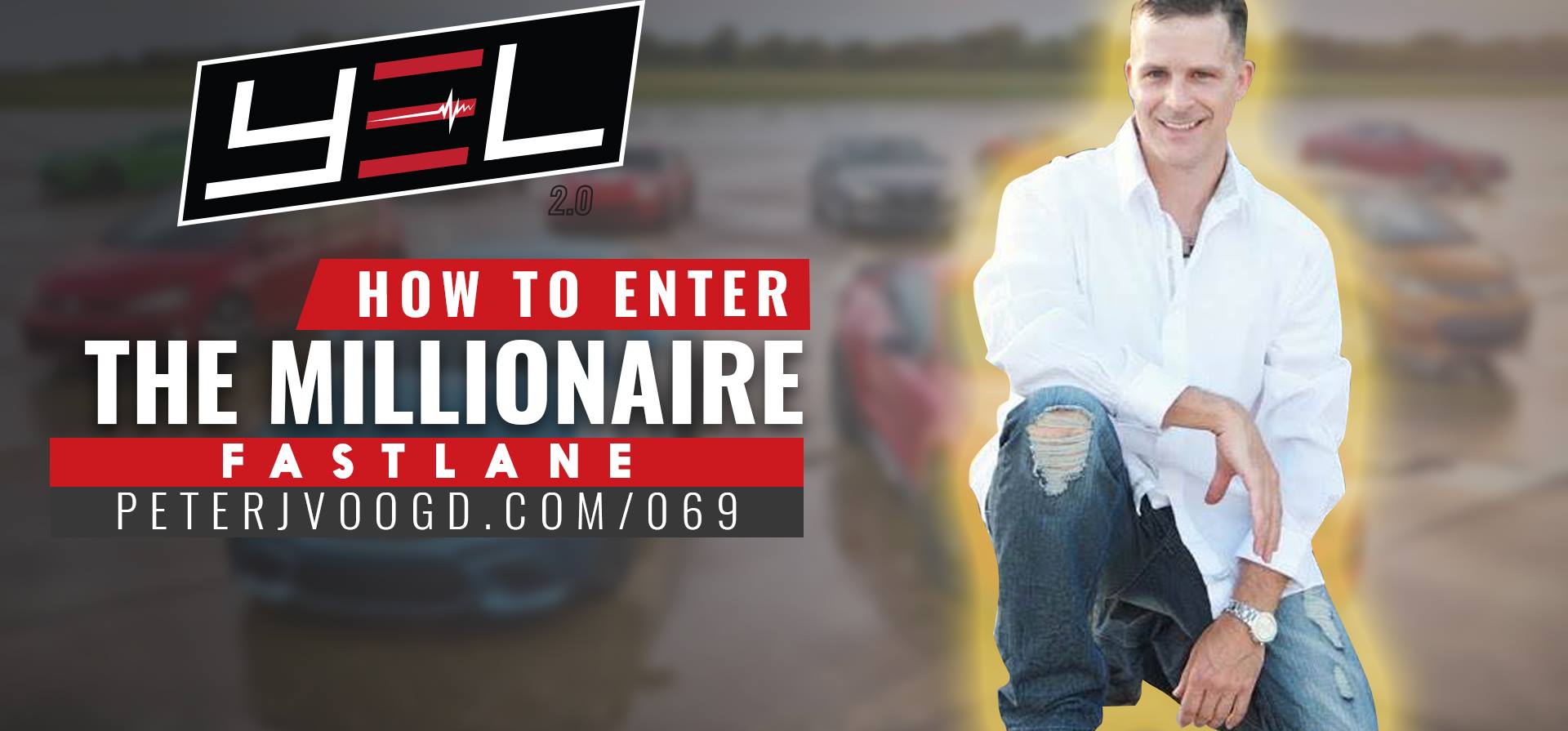 22 Nov

How To Enter The Millionaire Fastlane – MJ Demarco

SUBSCRIBE ON ITUNES LEAVE A REVIEW

EPISODE SHOW NOTES

Are you sick of living a life of scripted dogma? Society has taught us to live a 'template' life where we're being indoctrinated to be obedient to a system keeping us enslaved. We're told to go to school, get a good job and let days define our schedules.

MJ Demarco is the best-selling author of 'The Fastlane Millionaire' and now 'Unscripted', a holistic philosophy using the power of entrepreneurship to get away from all these constructs and hyper realities.

In this podcast episode, MJ Demarco shows us how to break down societal constructs and provide an alternative where you can live a life of freedom, wellness and ultimately a life on your own terms.

Let's dive in!

In this episode, you will learn . . .
What is the Unscripted book

How to reject a script life

The things that going to improve your probability for succeeding based on the Millionaire Fastlane Book

The essence of productocracy

What is skewing value

The

market mind

and the three A's

The common mess ups of an entrepreneur

How to show compassion and stay focused
Books Mentioned:
The Millionaire Fastlane
Unscripted
The greater the difficulty the better the opportunity
Click To Tweet
Every single attribute is a way to enlarge your market
Click To Tweet
Winning inspires passion
Click To Tweet


WHAT IS YOUR BIGGEST LESSON FROM MJ DEMARCO?