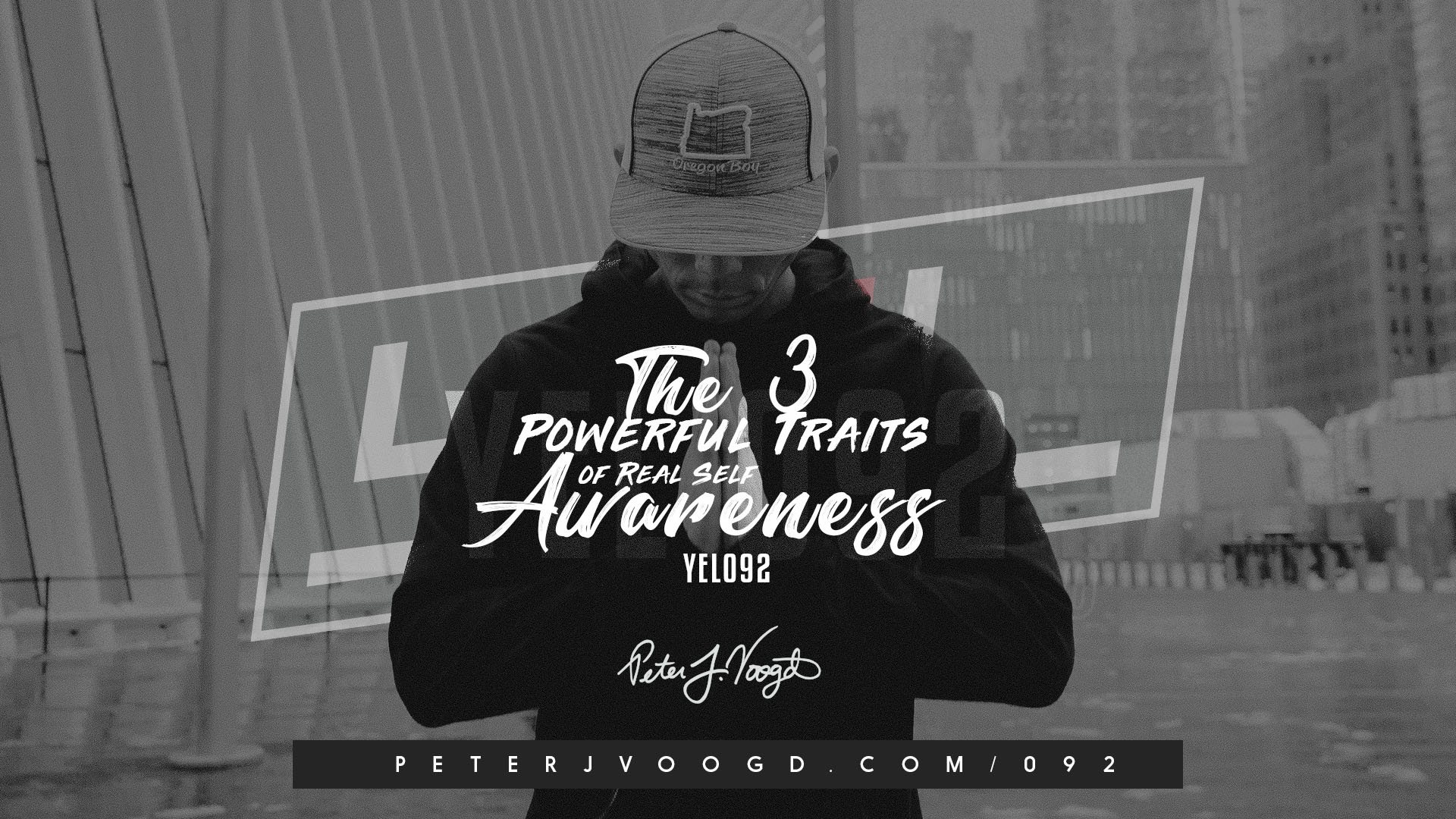 10 May

The 3 POWERFUL TRUTHS OF SELF AWARENESS

SUBSCRIBE ON ITUNES LEAVE A REVIEW

EPISODE SHOW NOTES

When was the last time you really thought about who you are? When was the last time you analyzed yourself?

Most people don't do this, but being self-aware is the only way to level up in every aspect of your life. This will help you reduce your chances of having any regrets in life and ensuring your life's journey is fulfilling and rewarding.  

In short, self-awareness is grossly underrated.  Being self-aware doesn't only enrich your life experience but it protects you from the lies and all the false judgments that we've been told and showered with over the years. Shifting your awareness to understanding who you are, what you want, and how you operate is the ultimate competitive advantage.

In this episode, you will learn . . .
The 3 Powerful Truths of Self-Awareness

How doing a self-analysis can help you identify the areas you need to improve upon

Tips on knowing your top core values

The importance of understanding and diagnosing not just your weaknesses but also your strengths

Track list on Know Yourself – Mixtape Part II
Get 2 Free Tracks of The "Know Yourself II" Mixtape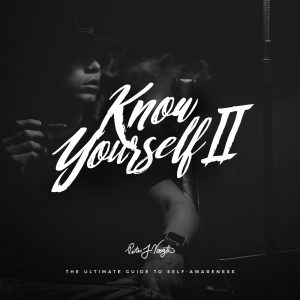 Let's Connect on Social Media:
Follow Peter Voogd
Being yourself is the most refreshing and vibrant way to live Click To Tweet
People who know themselves are very concrete with their values Click To Tweet
Superman syndrome will only get you to the six figure mark Click To Tweet


WHAT ARE YOUR TOP CORE VALUES?