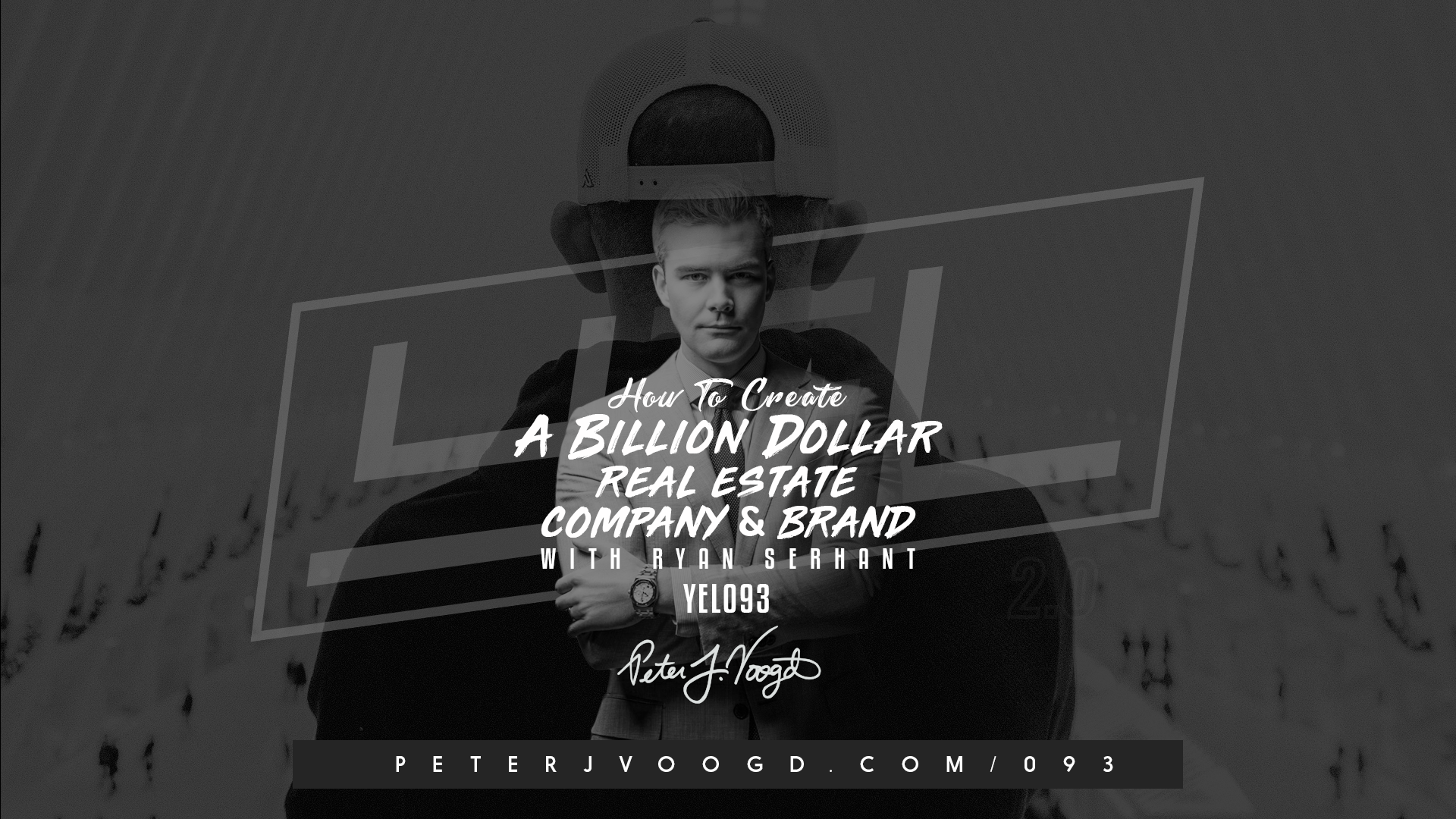 17 May

HOW TO CREATE A BILLION DOLLAR REAL ESTATE COMPANY & BRAND

SUBSCRIBE ON ITUNES LEAVE A REVIEW

EPISODE SHOW NOTES

How do you build a brand that lasts and elevates your game to the next level?

"Success first, over career", was something Ryan Serhant had believed in ever since he was young. He was driven by success. Serhant wanted to make sure that he would be successful when he grew up.

Serhant is recognized as a real estate powerhouse. His team at Nest Seekers International sold just under $1B in real estate in 2017, and consistently ranks in the top five real estate teams nationwide in the Wall Street Journal Real Trends annual review, with Serhant consistently within the top ten youngest team leader.

Let's hear Ryan's extremely useful tips!

In this episode, you will learn . . .
Ryan's tactics in rebuilding his

network

and client base in New York City

How to get to

know your niche

Keys on how to structure your day for success
Watch FULL Interview Below:
Get 2 Free Tracks of The "Know Yourself II" Mixtape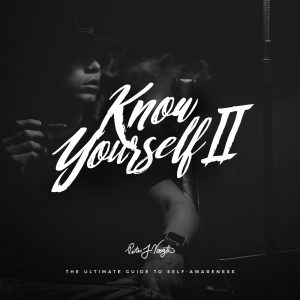 Let's Connect on Social Media:
Follow Peter Voogd
Follow Ryan Serhant
Plan and choose success Click To Tweet
Build authentic relationship daily Click To Tweet
Finder. Keeper. Doer. Click To Tweet


WHAT LESSONS HAVE YOU LEARNT, FROM RYAN'S TACTICS ON BECOMING SUCCESSFUL?