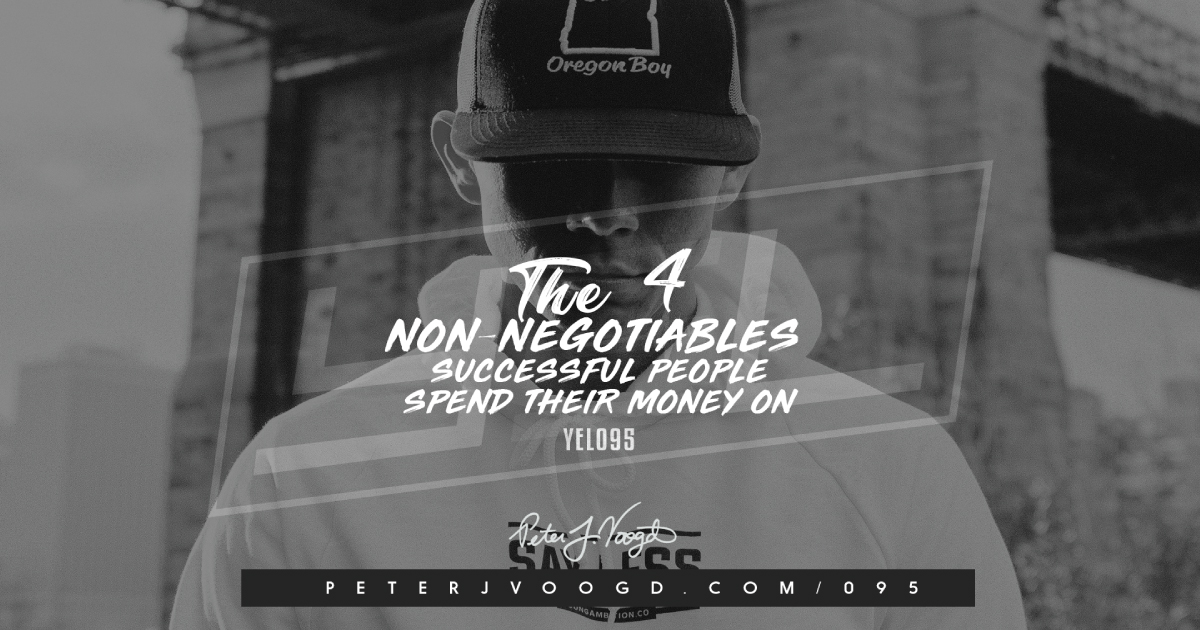 30 May

THE 4 NON-NEGOTIABLES SUCCESSFUL PEOPLE SPEND THEIR MONEY ON

SUBSCRIBE ON ITUNES LEAVE A REVIEW

EPISODE SHOW NOTES

In today's podcast we're going to be talking about a topic that is very 'fragile' in this economy. We'll be discussing about money and the top 4 non-negotiables that successful people spend theirs on.

There are many myths and phrases about money that society has been led to believe – That "money is the root of all evil" or that "you're way too young to make money" and "if you talk about money you're called greedy". However, those who preach this are usually broke.

Once you embrace, and understand that money is amazing, and that you want money, not to just create a freedom of choice, but also to impact more people.

Let's dive in!


In this episode, you will learn . . .

Get 2 Free Tracks of The "Know Yourself II" Mixtape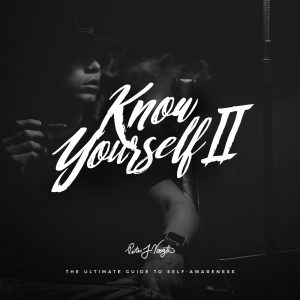 Let's Connect on Social Media:
Follow Peter Voogd
Money is an excellent servant but a terrible master Click To Tweet
Work harder on yourself than you do on your job Click To Tweet
You can't put a price tag on an experience or a good memory Click To Tweet


WHAT ARE YOU REINVESTING BACK ON YOURSELF?