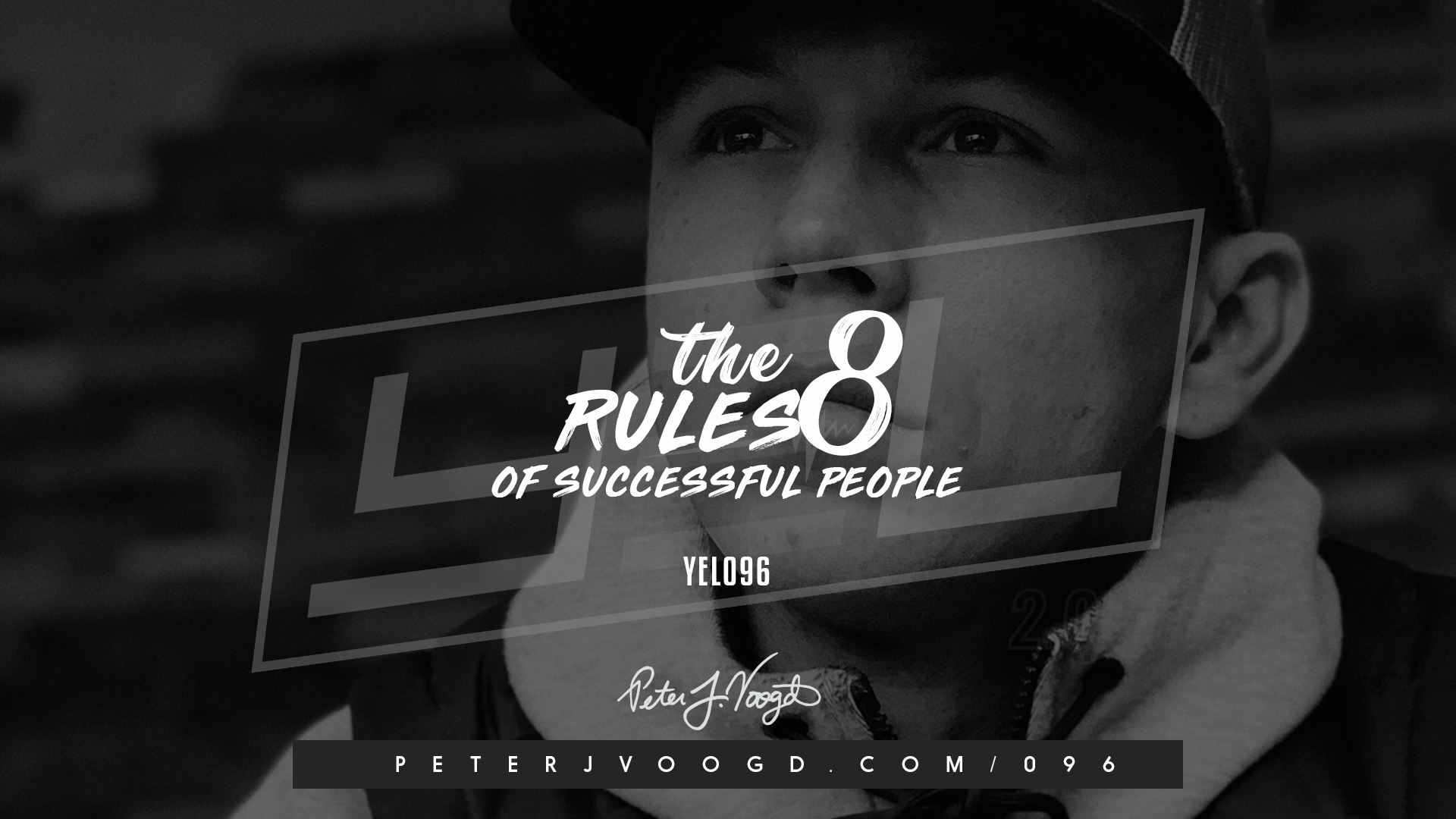 07 Jun

THE 8 RULES OF SUCCESSFUL PEOPLE

SUBSCRIBE ON ITUNES LEAVE A REVIEW

EPISODE SHOW NOTES

You're either truly becoming the person you are made to be, or you aren't.

You're either doing work you truly enjoy or you aren't, which one is it?

Sometimes you have to deal with reality, if you want to change the reality. There is nothing more important than being a world-class human being with the right intentions and staying congruent with your values and principles.

The biggest keys to building a brand that rises above the noise is through emotional intelligence, and maturity. I strongly challenge you to begin making decisions based off standards and principles rather than your current emotions.

Let's dive in!

In this episode, you will learn . . .

Pre-Order "Know Yourself II" on Apple Music AVAILABLE TODAY!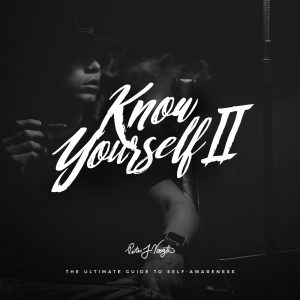 Official Mixtape Release Date: 06.12.2018
Get 2 Free Tracks of The "Know Yourself II" Mixtape
Let's Connect on Social Media:
Follow Peter Voogd
It's not about who's right, it's about what's right Click To Tweet
World-class people value their word above everything else Click To Tweet
Authenticity is not common these days, but when it's there it shines through your words and actions and life Click To Tweet


WHAT WILL YOU DO TO BECOME A WORLD-CLASS HUMAN BEING?