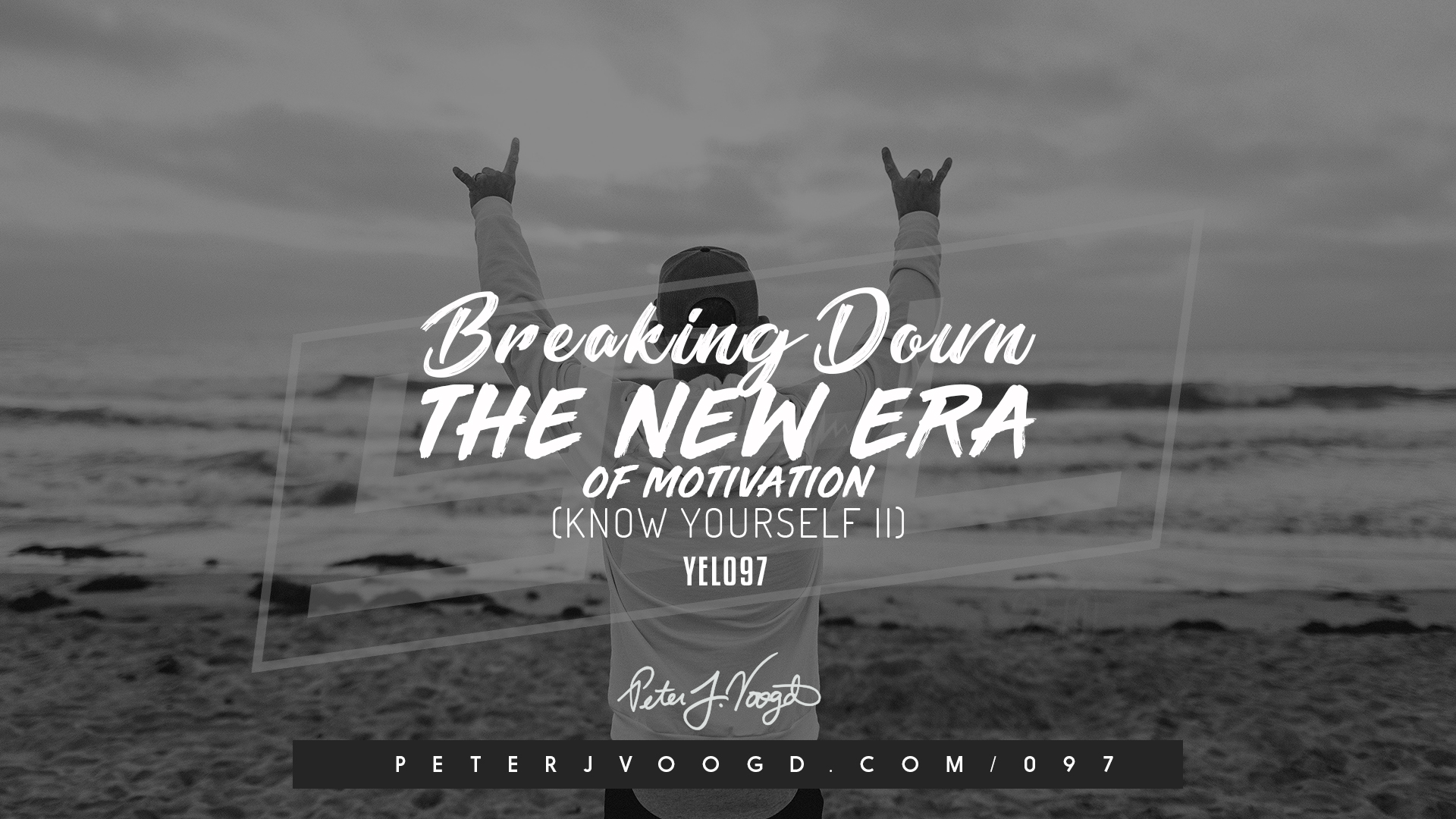 14 Jun

BREAKING DOWN THE NEW ERA OF MOTIVATION (KNOW YOURSELF II)

SUBSCRIBE ON ITUNES LEAVE A REVIEW

EPISODE SHOW NOTES

In society today, music is an underutilised tool especially in the hands of millennials. It's either used to get juiced up or to find an escape from their issues and their reality. While others just simply listen, to feel a certain type of way. But what I realized is that once people are done listening to music, these feelings slowly reside and their lives don't change.

I want to share my stories, lessons, perspective shifts and action plans but mix it with music in creative way to spark your mind and shift your emotional state to get you fired up and ready to take on your business and life.

It's time to rise above the noise!

Let me break down the Know Yourself II mixtape. It's the new era of motivation, let's go!

In this episode, you will learn . . .
The new era of motivation

Peter's philosophy behind the Know Yourself II mixtape

Know Yourself

II mixtape tracks
The NEW ERA of Motivation. Get the "Know Yourself II mixtape" on iTunes AVAILABLE TODAY!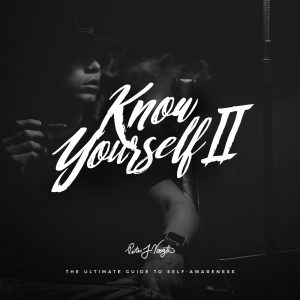 Get 2 Free Tracks of The "Know Yourself II" Mixtape
Let's Connect on Social Media:
Follow Peter Voogd
Always be working on something legacy based Click To Tweet
Happiness is a choice Click To Tweet
If you don't know yourself, society will tell you who you are Click To Tweet


HOW WILL YOU BUILD YOUR LEGACY?