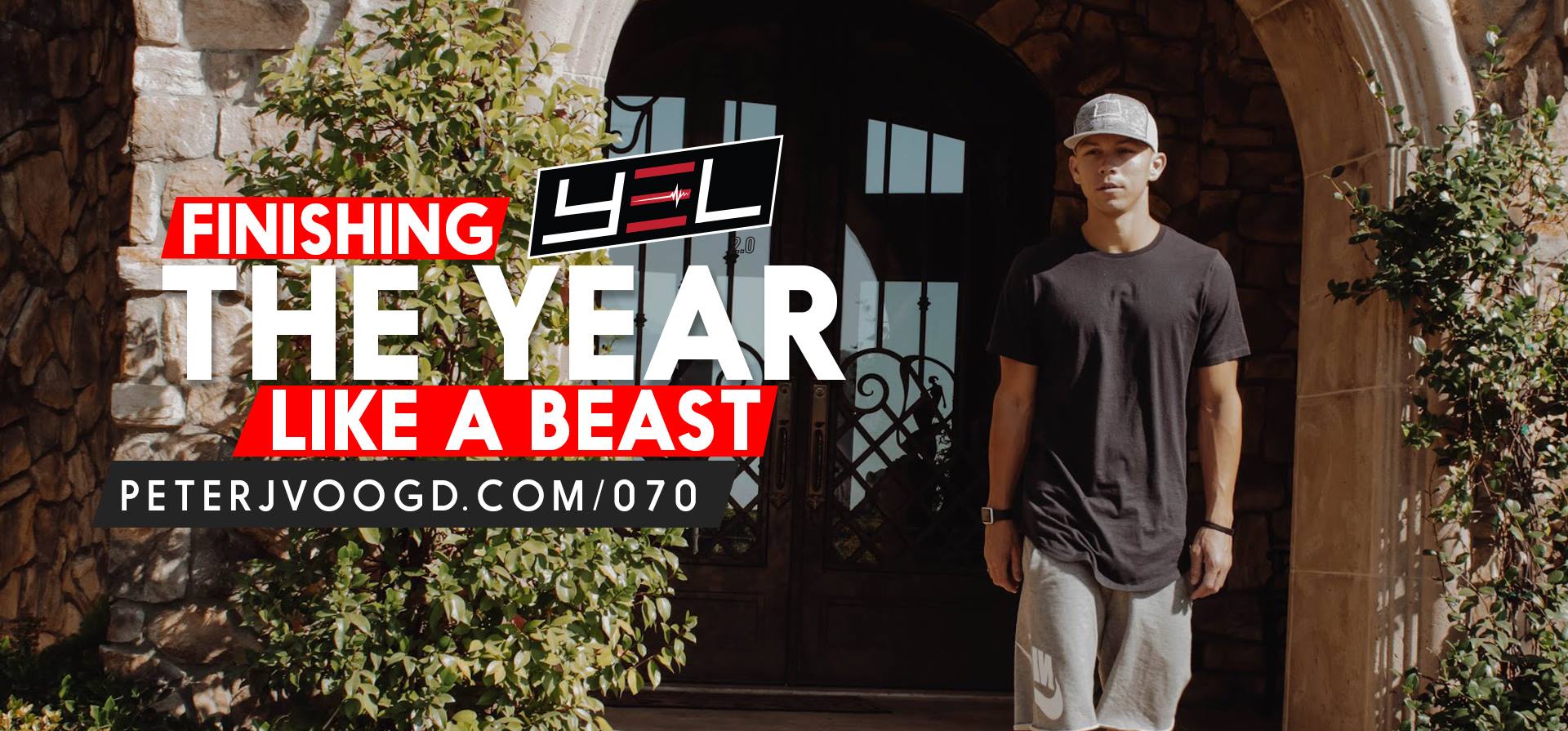 30 Nov

Finishing the year like a beast

SUBSCRIBE ON ITUNES LEAVE A REVIEW

EPISODE SHOW NOTES

Are you ready to maximize the end of this year?

Firstly, to have your best month ever doesn't necessarily mean working more hours, it means being strategic and intentional with your time – it means maximizing your work, relationships and experiences overall.

In today's episode, I'll share with you my thought process, what my schedule looks like, and how to make sure you not only maximize experiences but also crush results so that you're building massive momentum into the new year!

Remember, the more you think things through to the end result, the less regret you'll have. The more you sweat in peace, the less you bleed in war. And the more you give, the more you get.

So let's dive in!

In this episode, you will learn . . .
How to maximize the end of the year

How to go from broke to six figures

How to build a business from scratch

How to

rise above

the noise
People Mentioned:
Websites Mentioned:
Learn The 6-Step Formula For Building Your "Million Dollar Network" :
GameChangersMovement.com/Summit
I will be disciplined instead of working all the time
Click To Tweet
Everyone has the next level that they're capable of
Click To Tweet
Pressure makes or breaks people
Click To Tweet


WHAT IS #1 YOU'LL EXECUTE ON TO MAXIMIZE THIS YEAR?