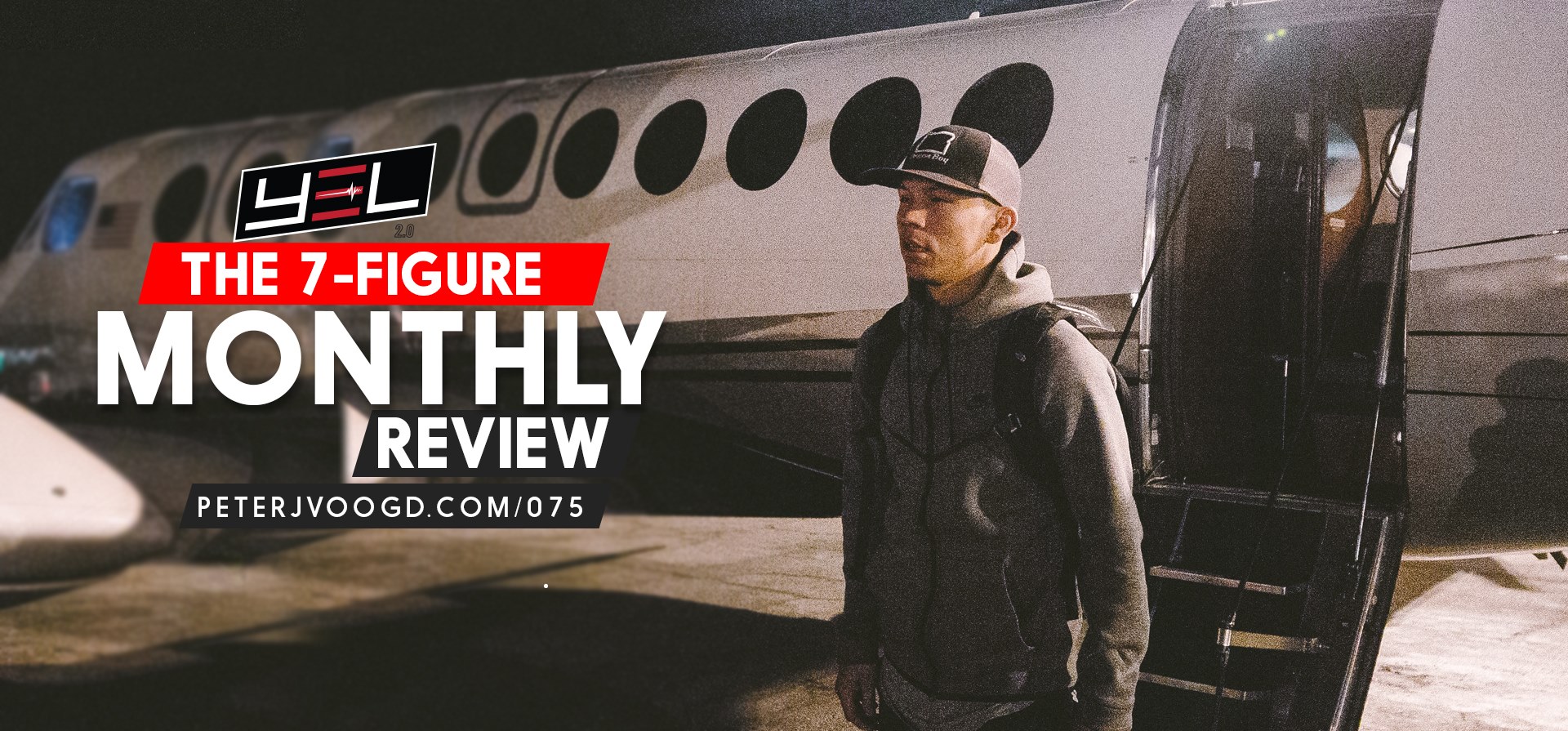 11 Jan

THE 7-FIGURE MONTHLY REVIEW

SUBSCRIBE ON ITUNES LEAVE A REVIEW

EPISODE SHOW NOTES

Will 2018 be your greatest year yet? You must understand and conceptualize that what you do now and what you have done in the past is the biggest predicator to what's going to happen for you in the next couple months. What I'm going to share with you today has made a substantial impact in my life over the last couple of years. This will help you get real results, shift your mindset, elevate your income and influence.

So let's dive in!

In this episode, you will learn . . .

Resources Mentioned

Books:
6 Months to 6 Figures

People:
Eric Thomas

Habits trump everything Click To Tweet

If you take care of your days, your weeks take care of themselves Click To Tweet

The ultimate motivation is growth and progress Click To Tweet


WHAT ARE YOU GOING TO DO TO MAXIMIZE YOUR FIRST 30 DAYS OF 2018?