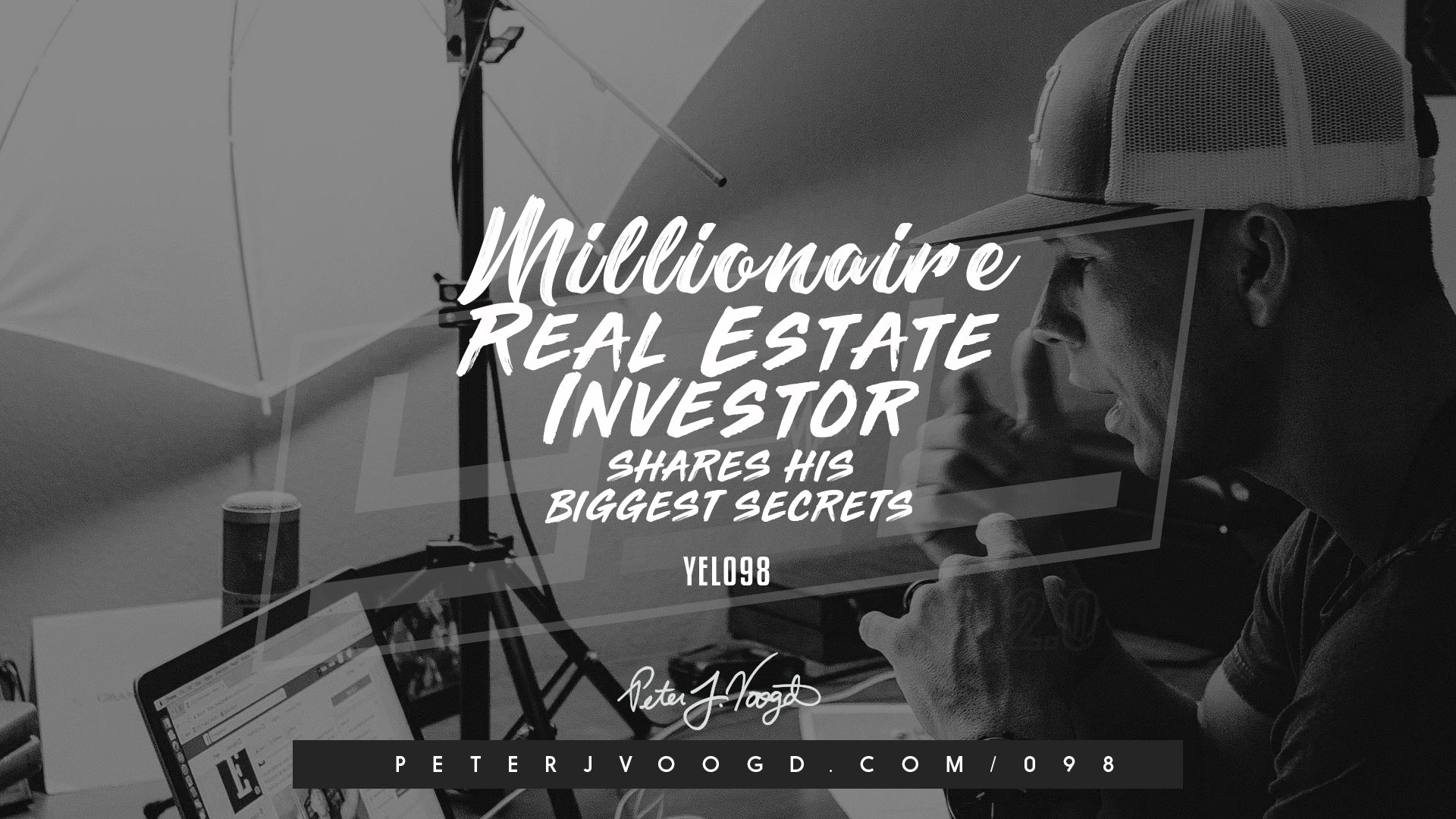 22 Jun

Millionaire Real Estate Investor Shares His Biggest Secrets Ft. Cody Sperber

SUBSCRIBE ON ITUNES LEAVE A REVIEW


EPISODE SHOW NOTES

We have a special guest joining us in this week's episode! Let us all welcome Cody Sperber! Sperber is known as "The Clever Investor" and has flipped more than 1,000+ deals and counting, worth around $200M.

Sperber is widely acclaimed as one of the most successful real estate investors, and leading educators in the U.S. today. Sperber shares his journey to success and living a world-class lifestyle.

After a few years of trial and error, including more than a few painful mistakes, and shaping lessons in the school of hard knocks, Sperber eventually cracked the code and has since experienced massive profit and growth.

Sperber has learnt a lot from his mentor, and has cut his learning curve in half. Through his journey, the one main lesson he carries through with him everyday single day, is that leverage equals power.

Let's dive in!

In this episode, you will learn . . .
Cody Sperber's

breakthrough

to being a successful real estate investor

Leverage tactics in real estate

Traditional

real estate

vs. creative real estate
To claim your free e-book from Peter & Cody click here.
This will give you the proven system on how to make money in real estate with NO money down. Get your copy here.
Let's Connect on Social Media:
Follow Peter Voogd
Follow Cody Sperber
When you grow up, you just can't stand the thought of doing the same thing everyday for the rest of your life Click To Tweet
Leverage is power Click To Tweet
Most people get into real estate because of what the money can do for their lifestyle Click To Tweet


WHO IS YOUR MENTOR, AND HOW HAVE THEY INFLUENCED YOU THROUGH YOUR JOURNEY?