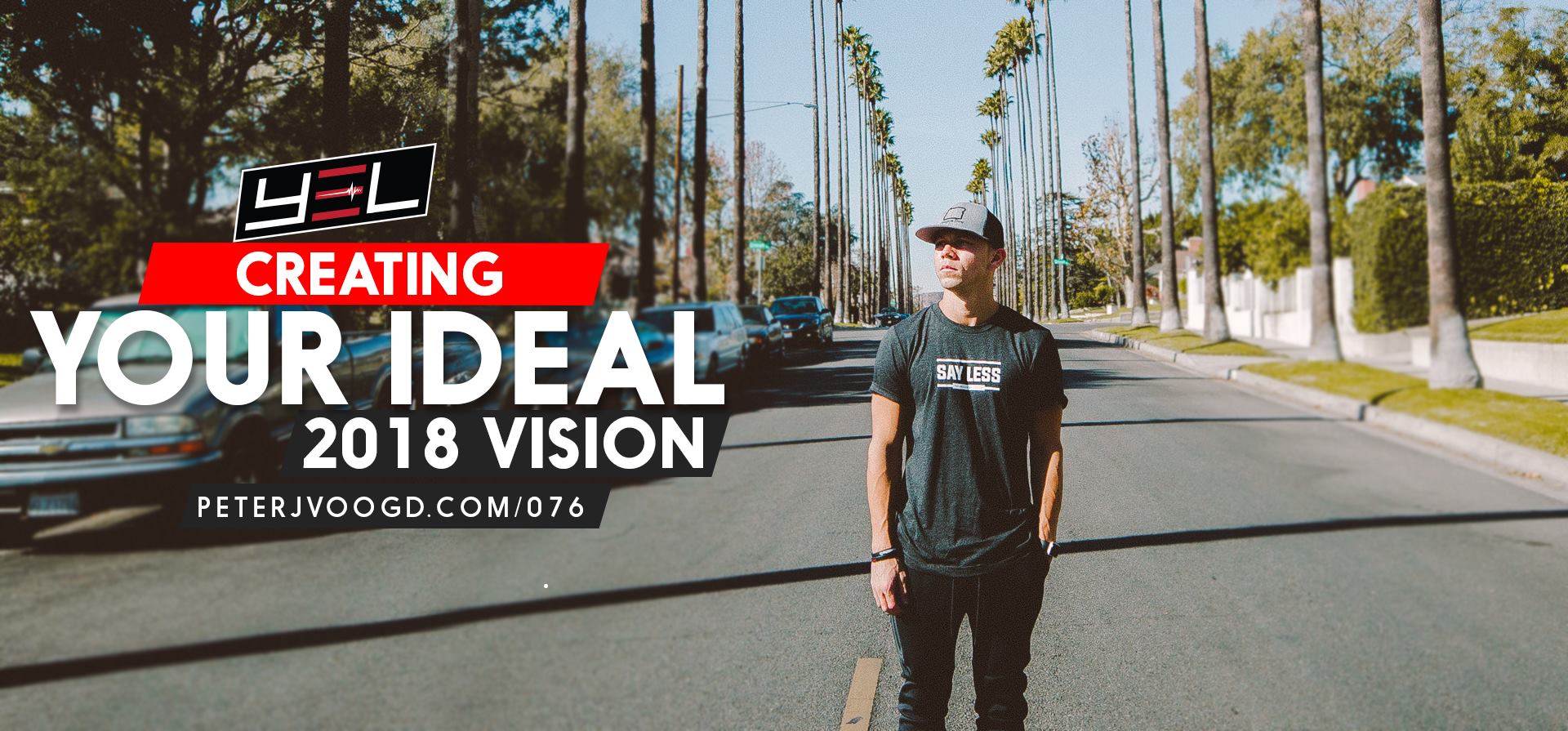 18 Jan

Creating Your Ideal 2018 Vision

SUBSCRIBE ON ITUNES LEAVE A REVIEW

EPISODE SHOW NOTES


Are you ready to level up every area of your life? Creating systems and habits that force you to grow is the best way to never be complacent – it's extremely important to build these over time if you really want to to be consistently progressing.

Now that it's the first month of 2018 and you've reviewed your previous months, it's time to create your ideal vision for the next 6 months to a year. Make sure it is congruent with your values and with what's most important to you!

Let's go!

In this episode, you will learn . . .
The systems and

habits

I put in a play every single year
Tips on how to figure out your ideal outcome for the next 6 months to a year
Guidance in creating your ideal vision
Resources Mentioned
If you don't have reasons to get past your challenges, your challenges will define you Click To Tweet
Let your vision guide you, not your current circumstances. Click To Tweet
Continue to sell yourself on your vision. Click To Tweet


WHAT DOES YOUR IDEAL 2018 VISION LOOK LIKE?