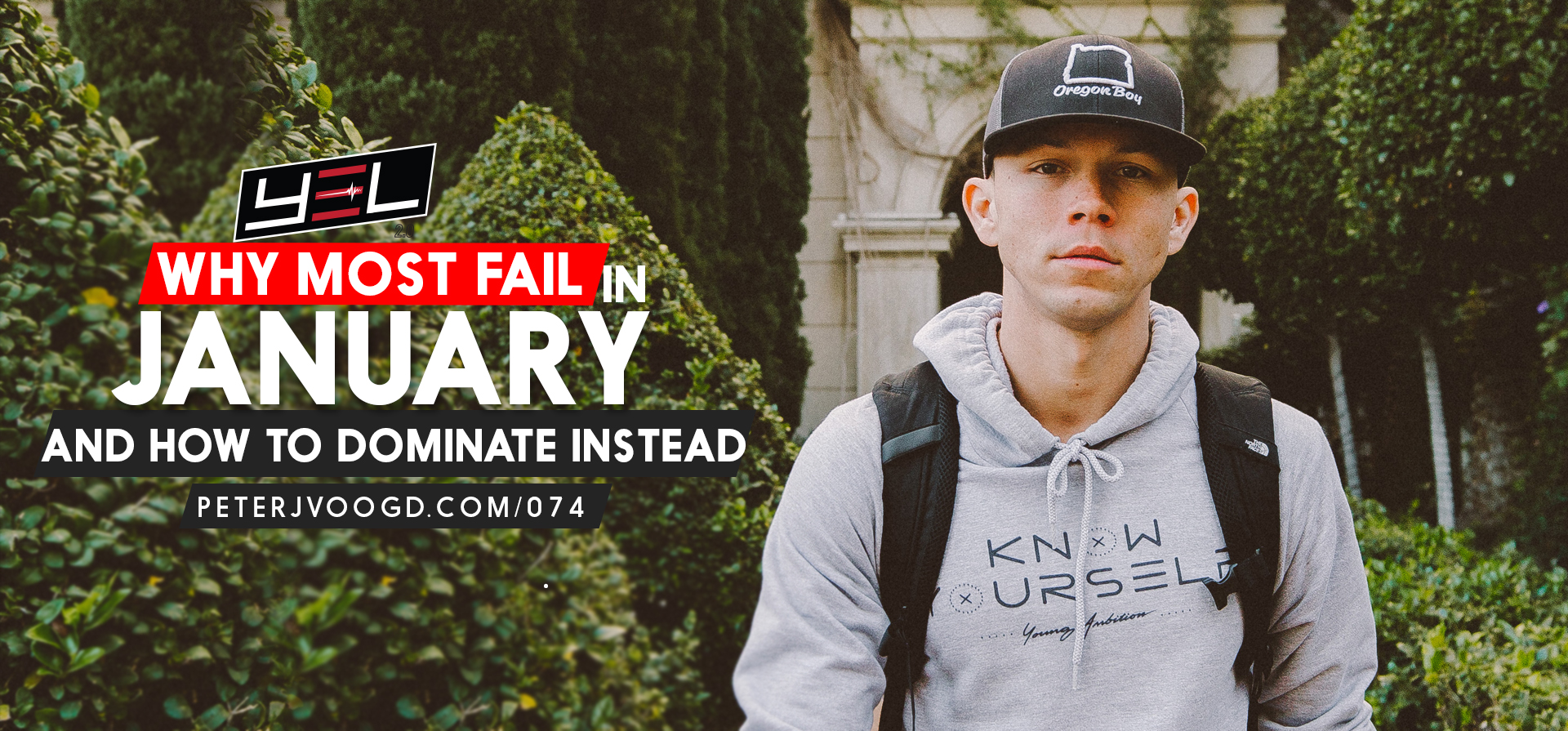 04 Jan

WHY MOST FAIL IN JANUARY AND HOW TO DOMINATE INSTEAD

SUBSCRIBE ON ITUNES LEAVE A REVIEW

EPISODE SHOW NOTES

Are you ready to 10x your life and business in 2018? I genuinely appreciate you for investing in yourself and being part of the select few who are constantly trying to level up their income, success, mindset, peace of mind, network and relationships.

Here's the deal, it's not necessarily "new year, new you" because the best way to predict someone's next six months of results and success is to look at their previous six months of results – habits trump inspiration.

Remember, habits last forever… Let's go dive in!

In this episode, you will learn . . .
Identifying what habits are the most important to your end result and goals

Mastery

vs. Overload principle

The

most valuable

way to start the year

TOP 5 Episodes from 2017
Shift from complexity to simplicity Click To Tweet
Mastery vs. Overload Click To Tweet
Get addicted to outcomes and results not information and knowledge Click To Tweet


WHAT'S BEEN THE MOST VALUABLE EPISODE FROM 2017?